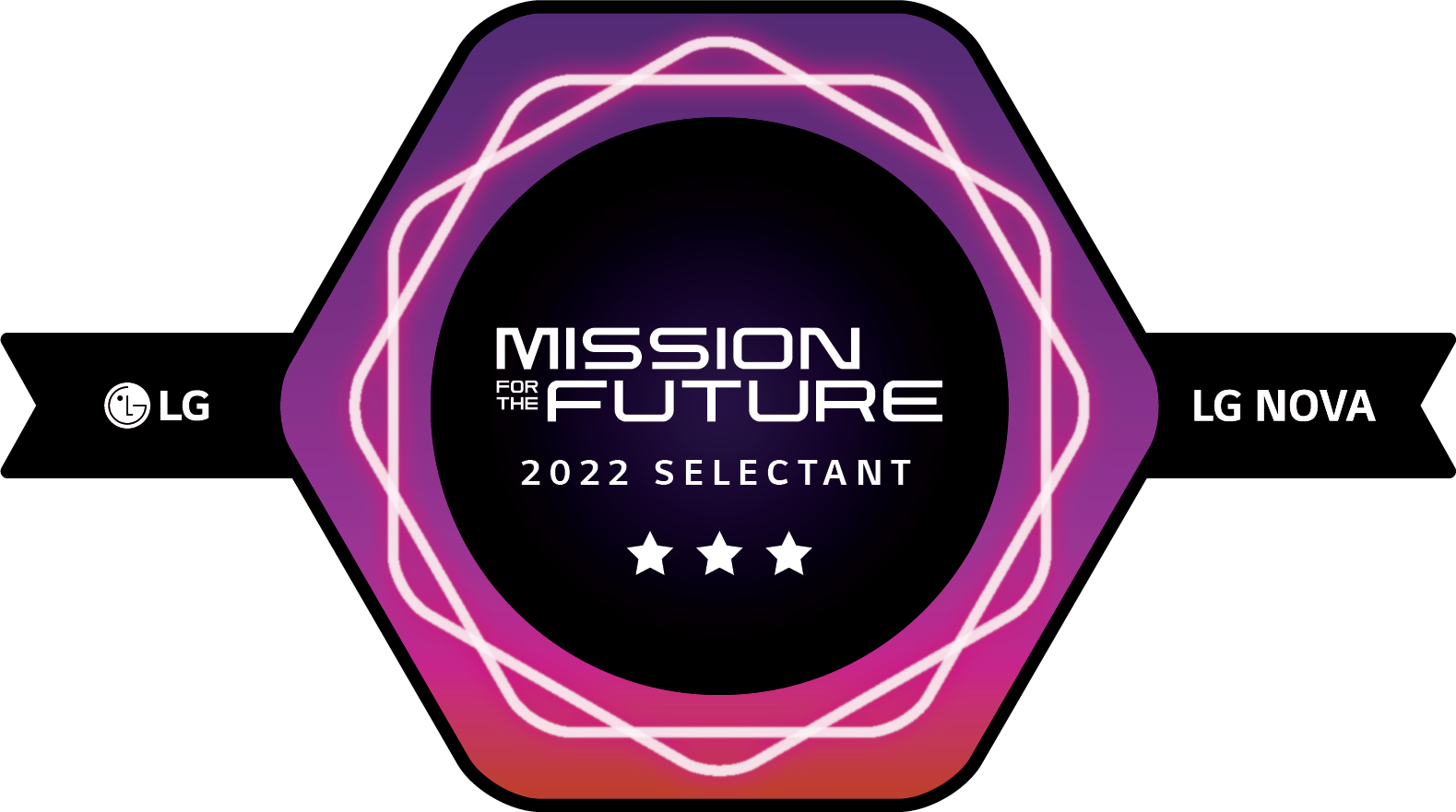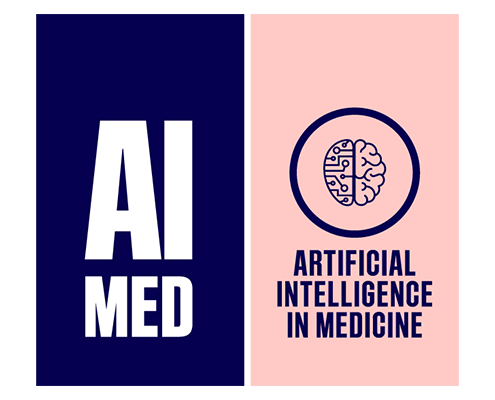 Won the AIMed Conference Abstract Competition for originality and potential impact in San Francisco.
Won the international INSEAD Business for Good Award.

Came in second place at the LG Nova Startup Competition in Silicon Valley.

Nominated by the Responsible AI Institute for Lead AI startup of the Year in New York City.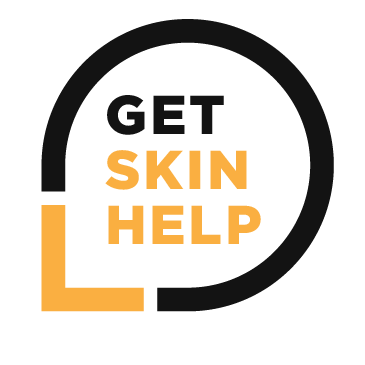 GetSkinHelp™ – Telemedicine platform that connects individuals, doctors, and the complete patient circle-of-care to the SkinopathyOS suite of products and services.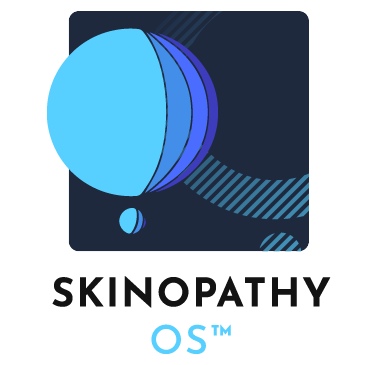 SkinopathyOS™ – Data-first medical operating system that powers the full suite of Skinopathy products/services and provides physicians unprecedented intelligence about their practice.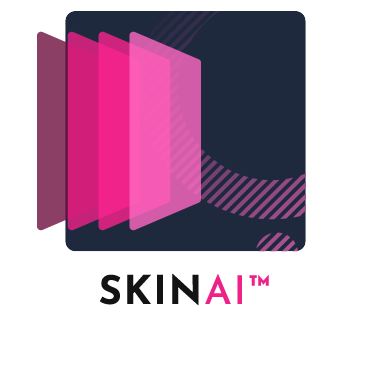 SkinAI™ – Patent pending AI that can can pre-screen for skin cancers, classify skin burns, track the healing process of wounds, and much more.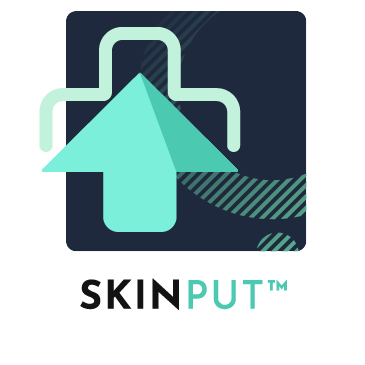 SKINPUT™ – Interoperable mobile digital health companion for nurses designed to inform, track, and evaluate a patient's wounds at the bedside level.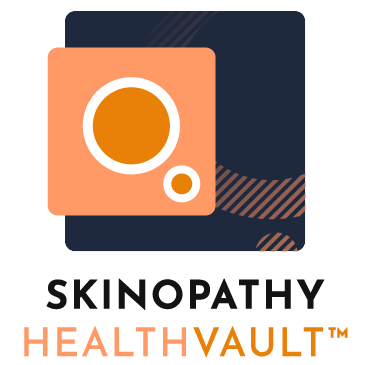 Skinopathy Health Vault™ – Smartphone-based health data repository that allows patients to securely and compliantly share vital medical information to their circle-of-care in real-time.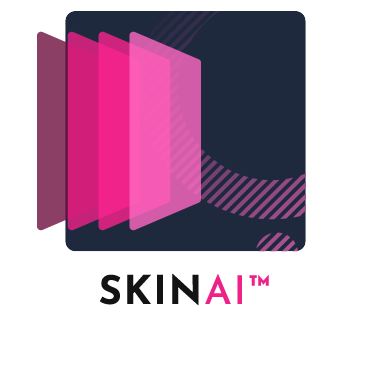 Skinopathy Research™ – Secure and HIPAA compliant interface that allows researchers and physicians to find real-world and real-time patient health data.
Get in touch
Get in touch with our team of professionals to learn more about Skinopathy, its mission, or proprietary technology.