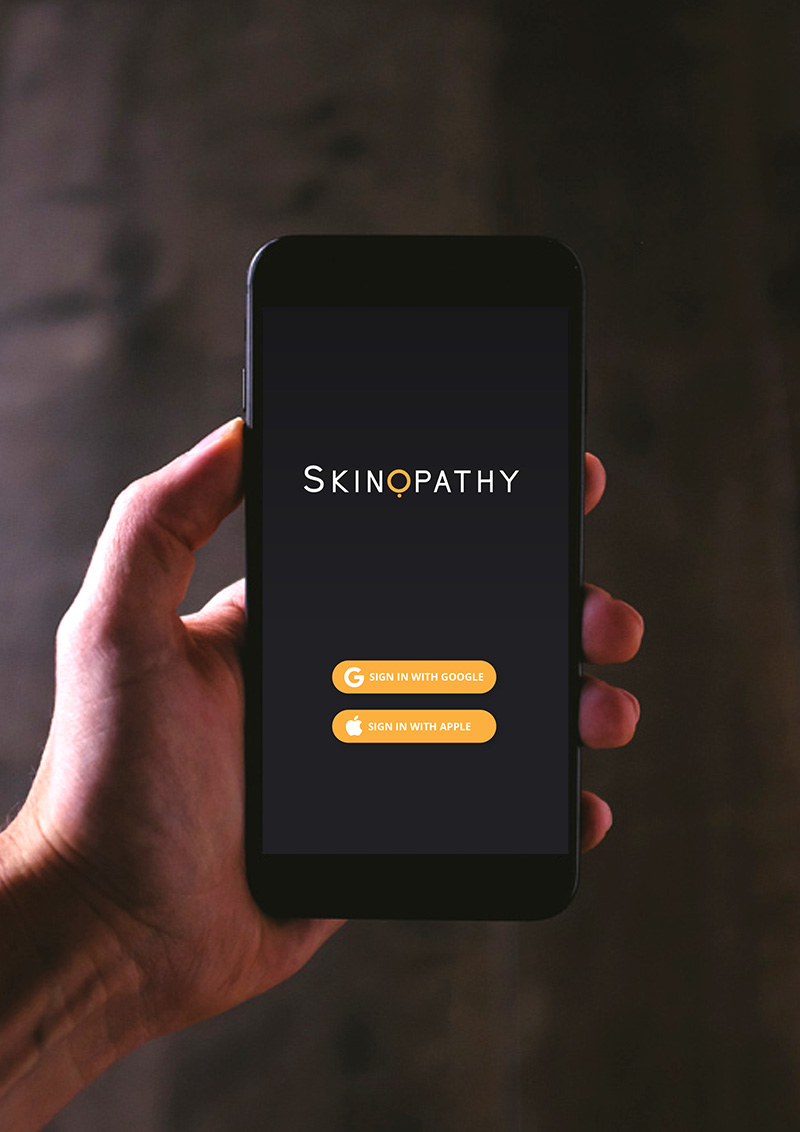 New Healthcare Ecosystem
Fundamentally, any health data – whether it be an x-ray or history of medication – should be held securely between you and your circle-of-care.
Your family doctor, pharmacist, specialists, chiropractor, etc. are all part of a very experienced team who have your wellbeing in mind. Problem is, they do not always get to compare notes, and sometimes mistakes can happen.
Health Data Vault
We have been chosen by the Industry Canada ISED (Innovation, Science, and Economic Development) Verifiable Credentials team as a "Proof-of-Concept" for what will become a new digital health data vault in Canada. 
The World Wide Web Consortium (W3C), led by Tim Berner's-Lee, defines Verifiable Credentials this way:
A verifiable credential is a tamper-evident credential that has authorship that can be cryptographically verified. Verifiable credentials can be used to build verifiable presentations, which can also be cryptographically verified. The claims in a credential can be about different subjects.
Simply said, Verifiable Credentials is using 21st Century technology to ensure that credentials, whether they be a person's educational credentials (like being an engineer) or the prescription written by a doctor, are actually valid and not fraudulent.
What the ISED team and Skinopathy Inc. are doing is developing a model to see what Verifiable Credentials looks like for healthcare and health data. The goal is to create an ecosystem where individuals can control who has access to that information while allowing healthcare practitioners the ability to upload data into the vault.
Medical Artificial Intelligence (AI) and Augmented Reality (AR) on your Phone
Skinopathy is currently in private beta testing for our new AI & AR powered application that will revolutionize skin cancer in two very different ways.
For the doctor
Cancerous skin tissue can sometimes extend beyond the measurable lesion and is typically unseen to even the most eagle-eyed surgeon.That is why some surgeons choose to be overly cautious and remove more skin than might be necessary in order to prevent the need for further surgery, which can lead to visible scarring and other disfigurements.
Conversely, it is possible that cancerous tissue remains following an excision due the vagaries of the human body, quality-of-life considerations, or experience of the surgeon. This can potentially lead continued growth and additional excisions in the future.
Our technology is able to determine, pixel by pixel, the boundaries of cancerous skin tissue that may not be seen by the naked eye and allow surgeons to then see an overlay of those boundaries through their cellphone's camera. That overlay will help surgeons determine the margins of excision needed when removing cancerous tissue.
This will significantly reduce the hardships felt by the patient and the strain levied on the healthcare system.
For the patient
The technology will allow people to take pictures of their skin lesion and render a preliminary analysis. The results will advise on the severity of their condition and provide online access to healthcare practitioners in a matter of days, sometimes even hours.
Patients – particularly those who are most vulnerable – will quickly get the attention they need and no longer have to wait weeks or months see a skin cancer specialist.