Modular Dermatology Ecosystem™
The Skinopathy MDE™ allows practitioners the ability to screen, triage, track, and manage all skin conditions and skin cancers in ways never imagined before.
Not an EMR
An Operating System
SkinopathyOS™ is a data-first operating system that powers and connects our suite of products to the complete patient circle-of-care.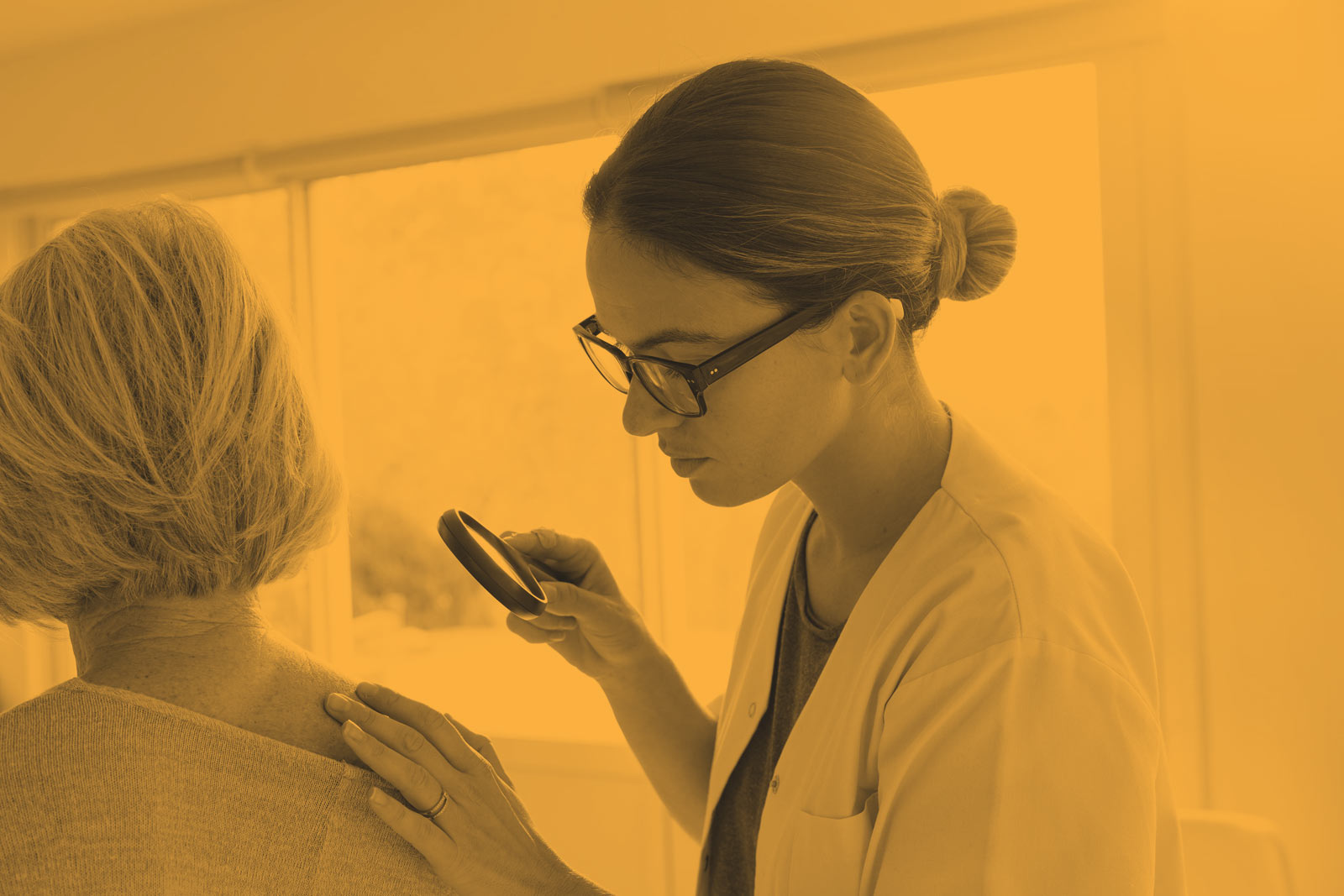 The Problem with Healthcare
Healthcare in the 21st Century needs to stop working hard and start working smart.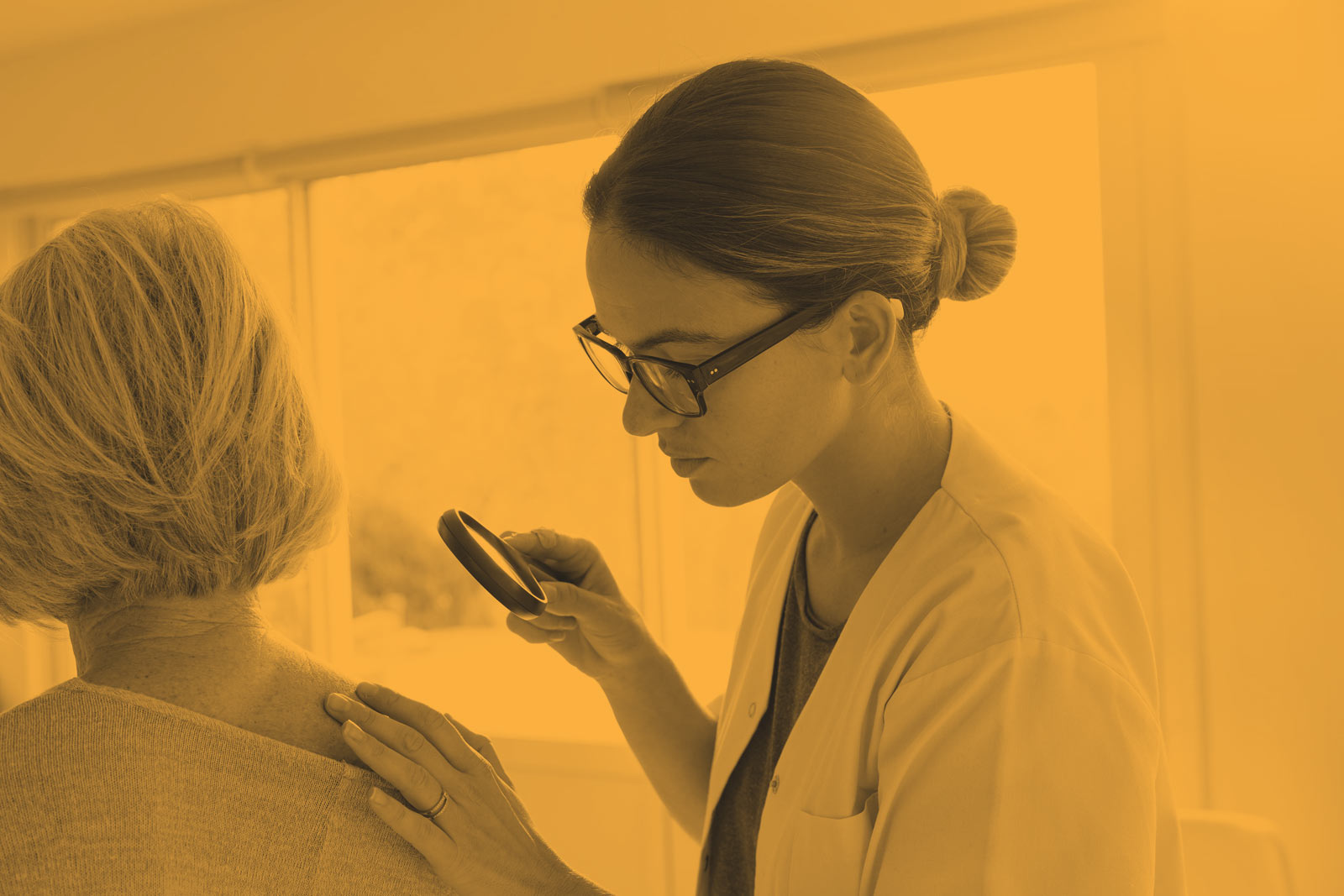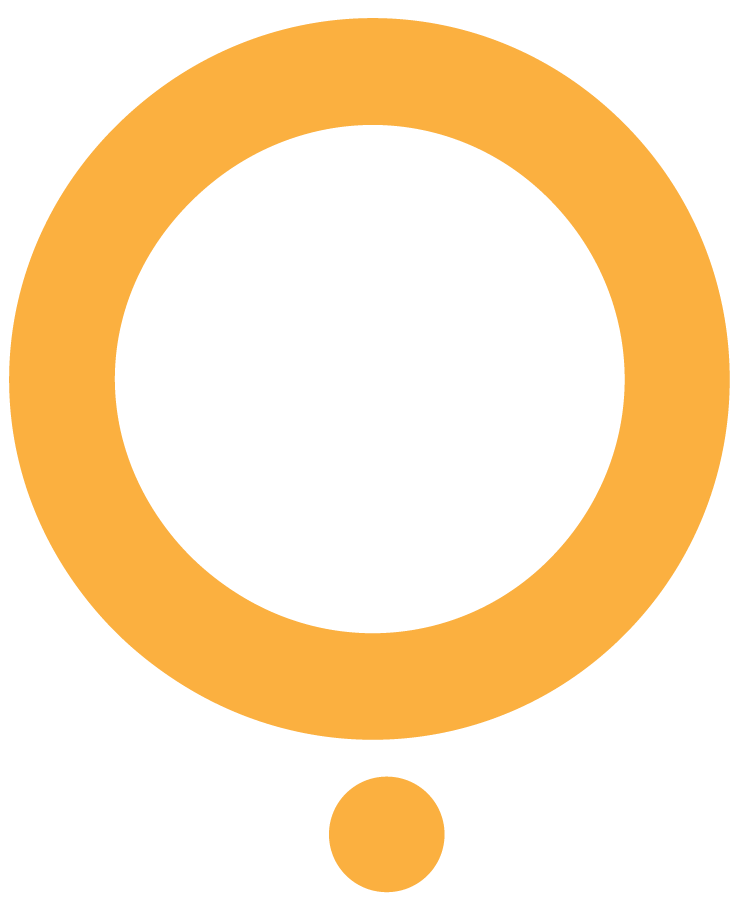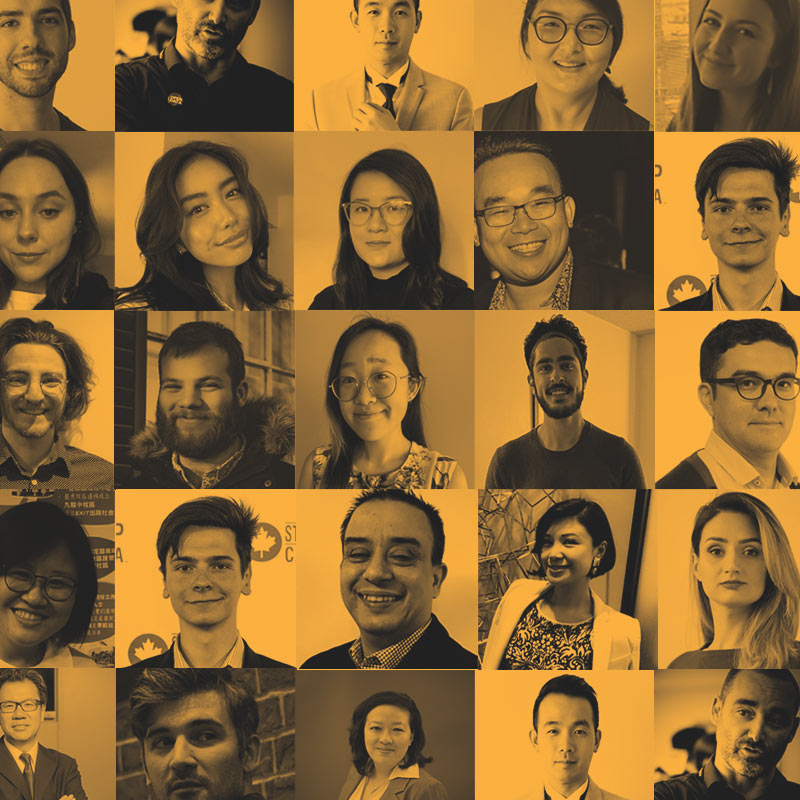 Doctors, technologists, and data privacy experts coming together to change healthcare
Please click on the link below for any press and investment inquiries.