Revolutionary
Digital Health.
Skinopathy is a Canadian medtech company revolutionizing the patient circle-of-care through artificial intelligence, augmented reality, and data analytics. We
offer the public and medical community practical, reliable, and state-of-the-art skin disease screening tools and medical research insights
.
New AI-powered Mobile Application
The new GetSkinHelp Application will feature technology that is capable of analyzing a selection of skin diseases and connect patients with doctors virtually through their phone is coming soon!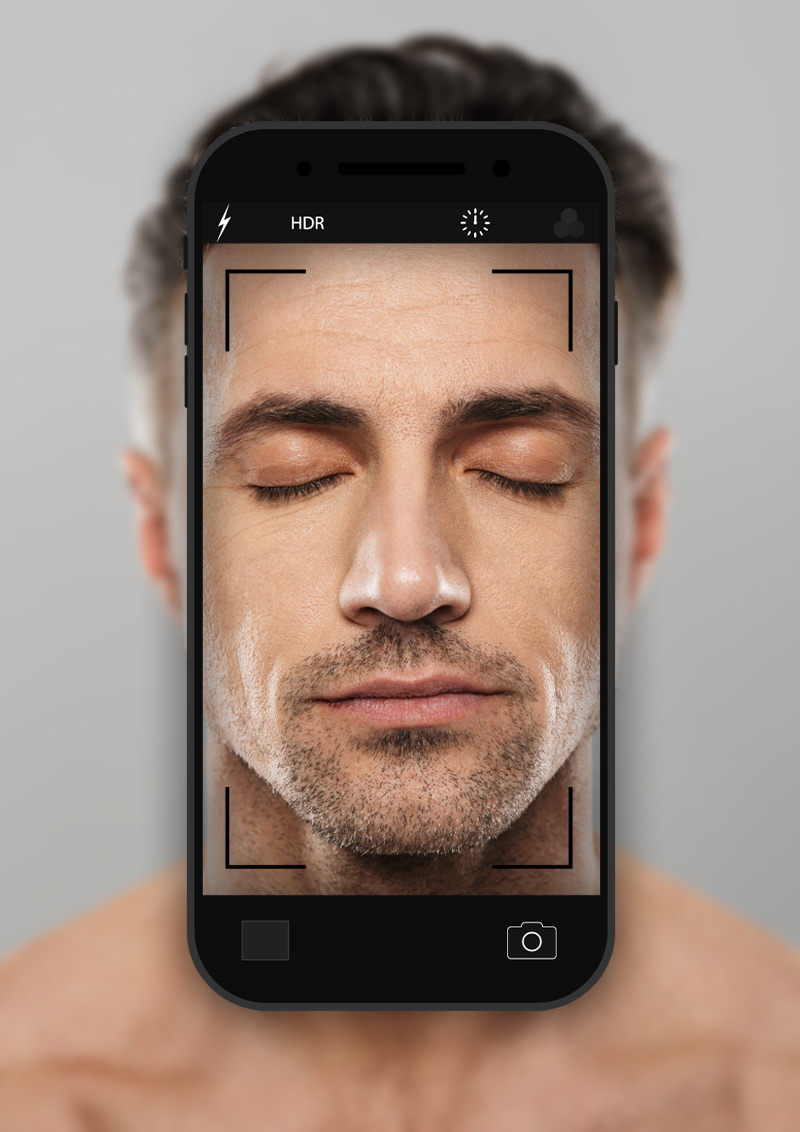 Artificial Intelligence (AI) analysis of your skin disease and schedule a virtual appointment with a physician that bests suits your busy schedule. 
Working with government agencies to develop Canada's Health Data Vault.
Information, news, advice, and research about skin health.
GetSkinHelp Virtual Consultation
Schedule OHIP-covered vitrual appointments with licensed physicians
Proactive skin cancer screening on your phone
Information, news, advice, and research about skin health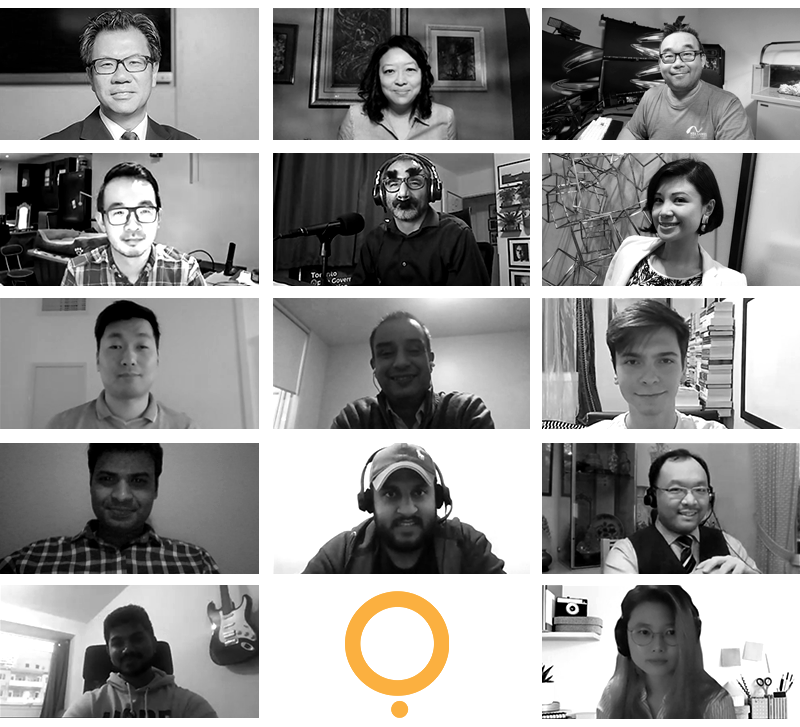 Professional. Trustworthy. Prompt.
We are a team of physicians, scientists, and engineers developing new technology to improve how we practice medicine and make it easier for people to screen for a variety of skin diseases before they become troublesome.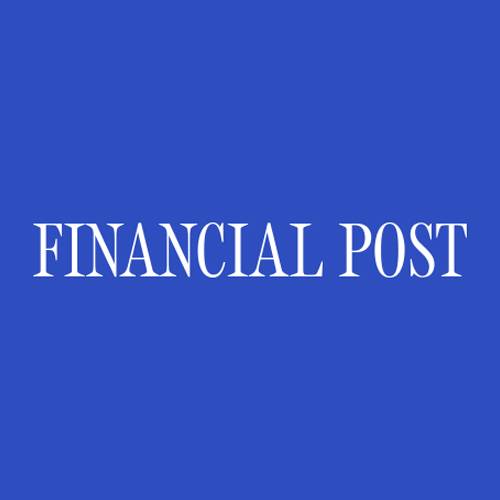 Artificial Intelligence Being Developed for Skin Cancer Screening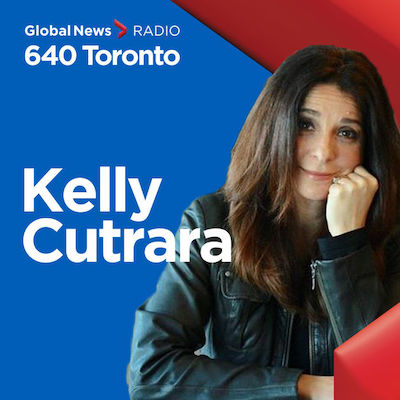 The AM640 Kelly Cutrara Show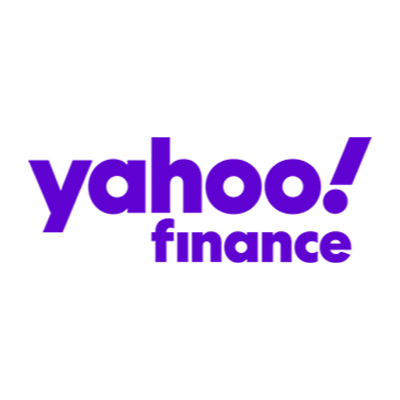 Skinopathy Files Provisional Patent for Artificial Intelligence and Augmented Reality Powered Technology that will Guide Skin Cancer Surgeries
Contact Us
Get in touch with our team of professionals to learn more about Skinopathy, its mission, or proprietary technology.