Revolutionizing the Future of Dermatology
Real-world and real-time solutions on how to screen, triage, track, and manage all skin conditions, including skin cancers.
Full Suite of Products & Services
Skinopathy is digitizing the continuum-of-care in dermatology through data, AI, and automation.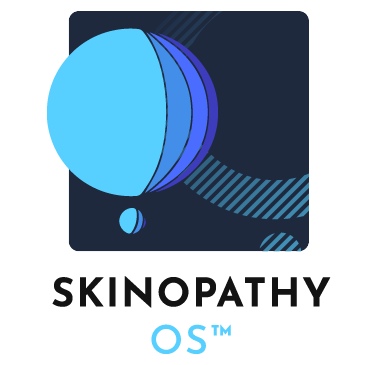 SkinopathyOS™ – Data-first medical operating system that powers the full suite of Skinopathy products/services and provides physicians unprecedented intelligence about their practice.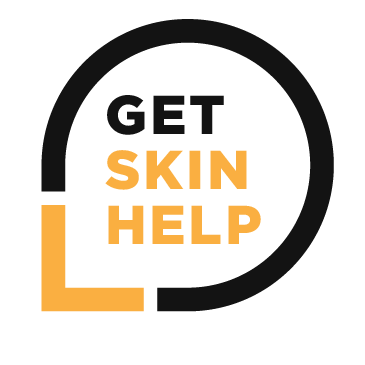 GetSkinHelp™ – Telemedicine platform that connects individuals, doctors, and the complete patient circle-of-care to the SkinopathyOS suite of products and services.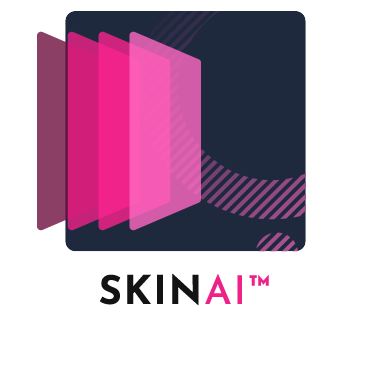 SkinAI™ – Patent pending AI that can can pre-screen for skin cancers, classify skin burns, track the healing process of wounds, and much more.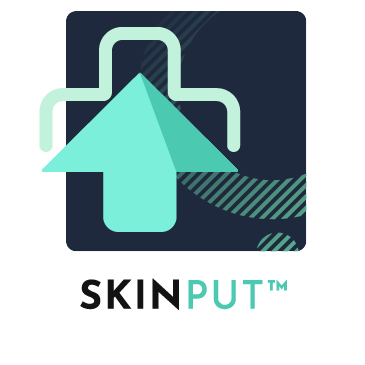 SKINPUT™ – Interoperable mobile digital health companion for nurses designed to inform, track, and evaluate a patient's wounds at the bedside level.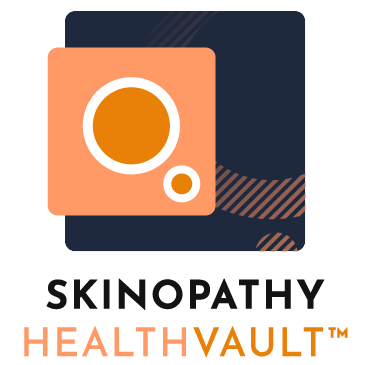 Skinopathy Health Vault™ – Smartphone-based health data repository that allows patients to securely and compliantly share vital medical information to their circle-of-care in real-time.
Skinopathy Research™ – Secure and HIPAA compliant interface that allows researchers and physicians to find real-world and real-time patient health data.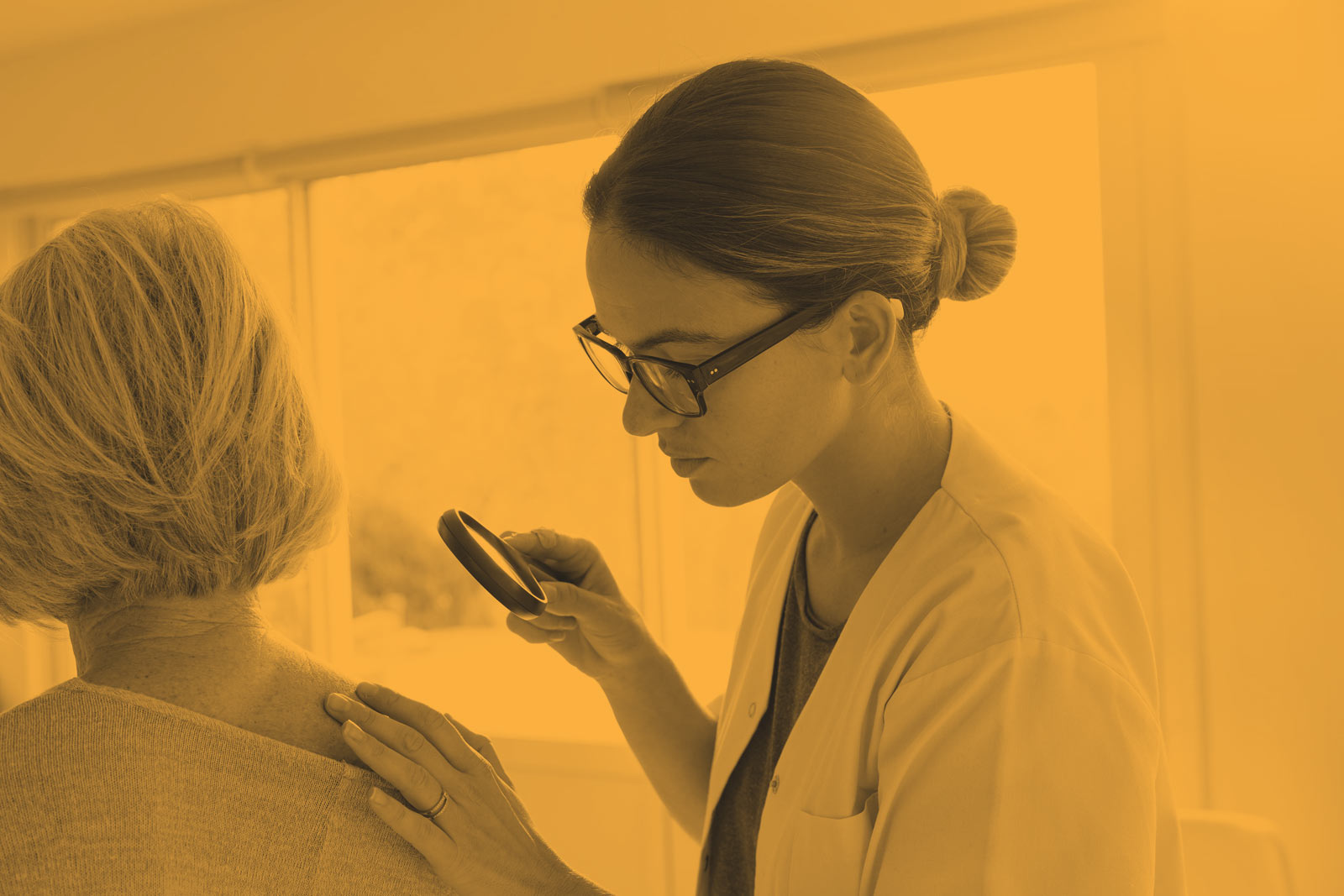 We were born during the pandemic
Co-Founders, Keith Loo and Dr. Colin Hong, noticed growing and alarming skin health trends during the early of the pandemic. That is when they decided to take action.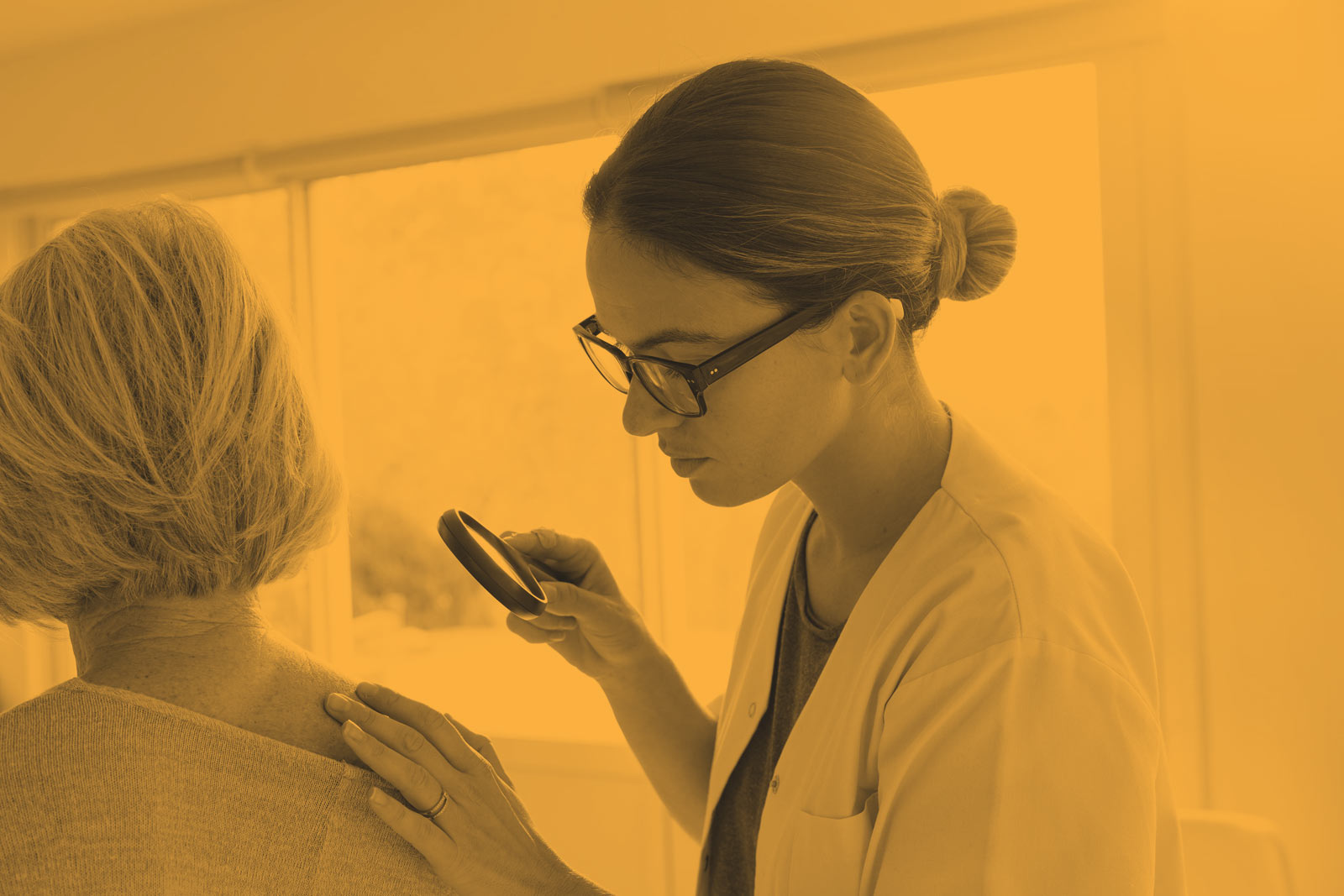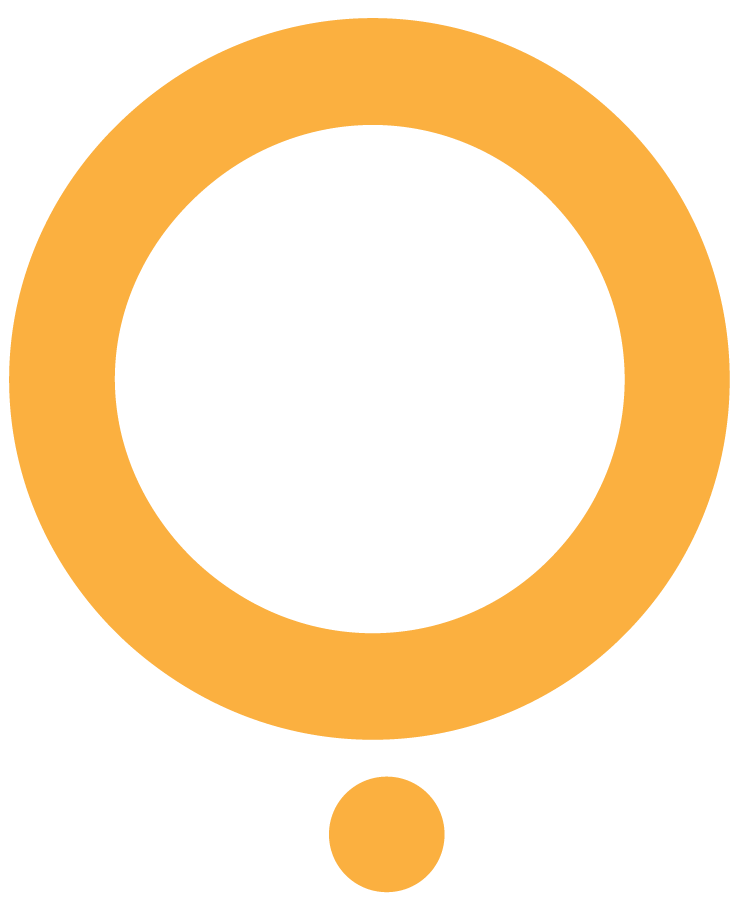 Articles and interviews about Skinopathy products and services.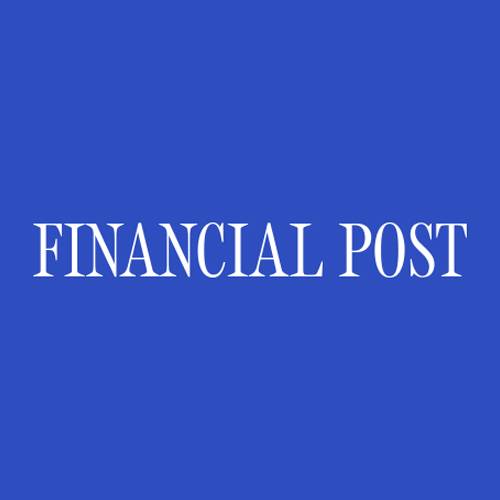 A.I. Being Developed for Skin Cancer Screening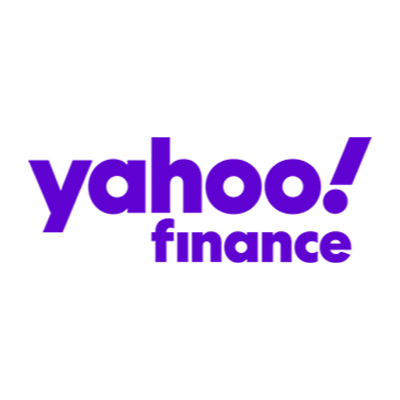 Skinopathy Files Provisional Patent for AI and AR Powered Technology that will Guide Skin Cancer Surgeries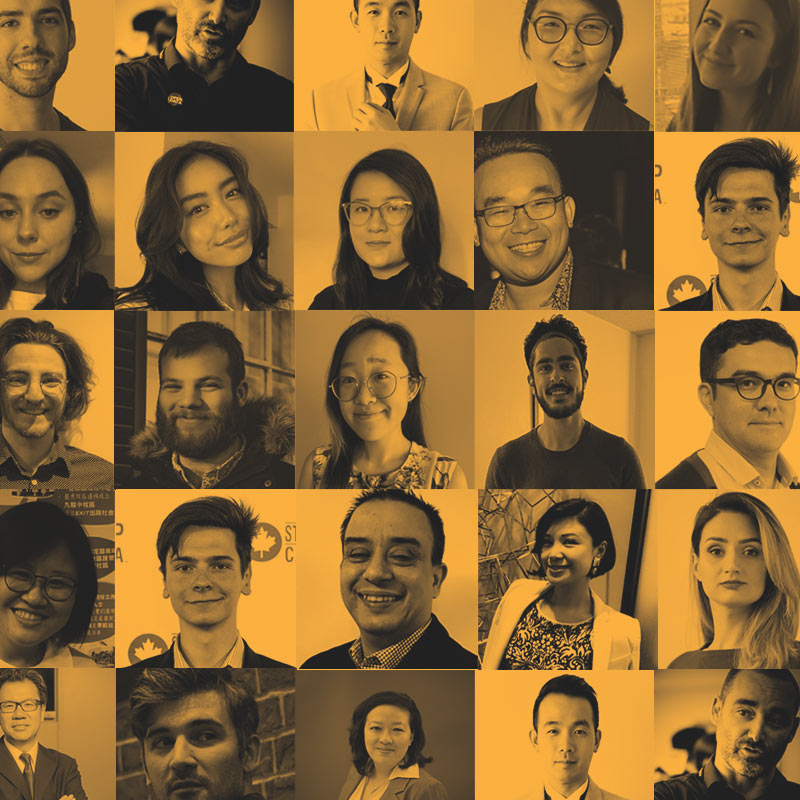 Doctors, technologists, and data privacy experts coming together to change healthcare
Please click on the link below for any press and investment inquiries.