High Performance Healthcare
Skinopathy is using data and artificial technology to provide better access to care, lessen clerical burdens, and improve healthcare outcomes.  
Physicians and patients dream, and then we build
Skinopathy is helping patients and medical professionals by modernizing healthcare one tool at a time. Service that allows patients to get prompt virtual medical attention for skin diseases. EMR that automates many clerical duties, including billing, and can be data mined easily in real time. SkinAI™ offers individuals the ability to conveniently screen for skin cancers right on their phone. Portal that gives researchers access to anonymized real world and real time patient data. AI module that gauges the severity of burns, and monitors the healing process over time. Digital repo for patients to securely store and transmit their health data.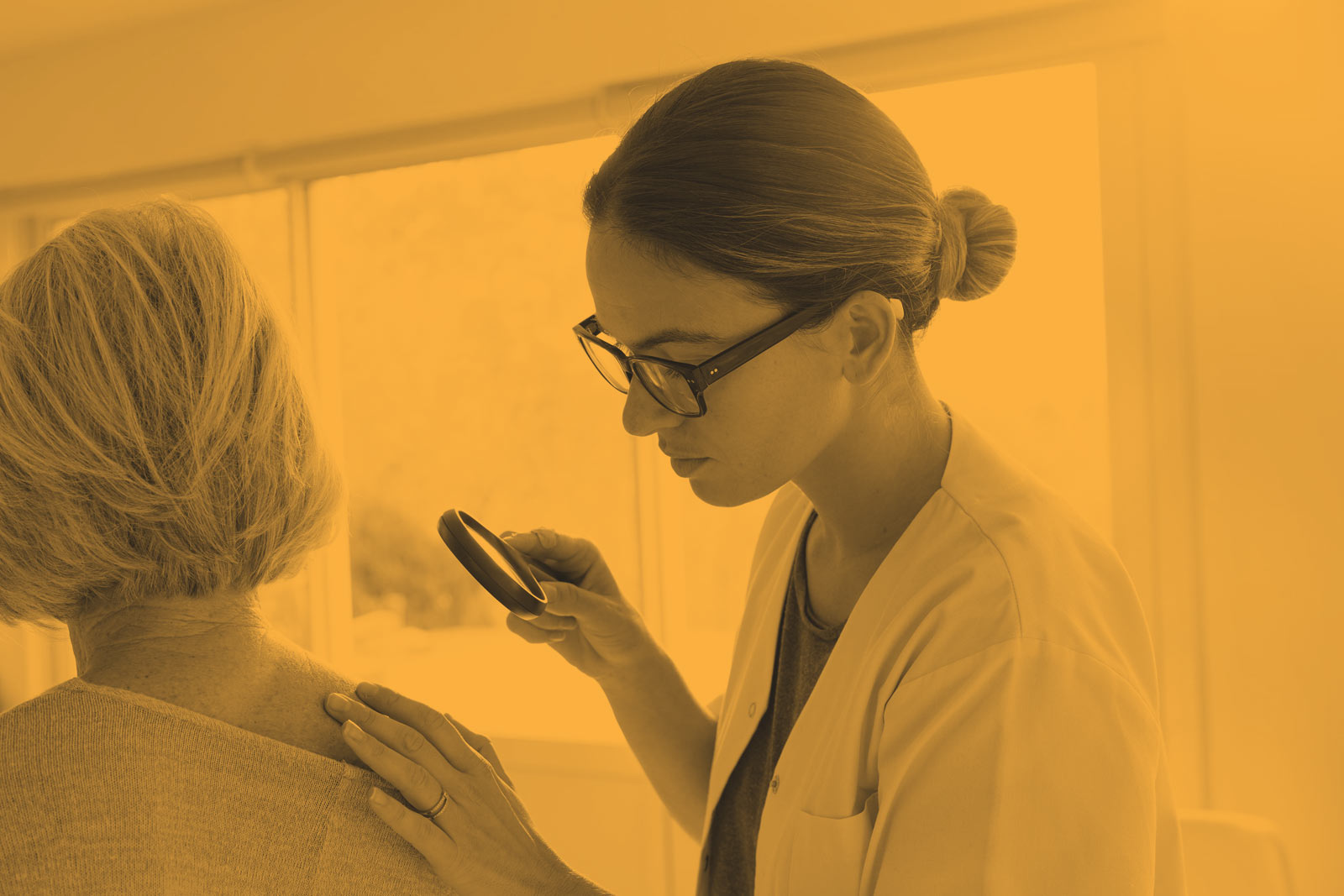 We were born during the pandemic
Co-Founders, Keith Loo and Dr. Colin Hong, noticed growing and alarming skin health trends during the early of the pandemic. That is when they decided to take action.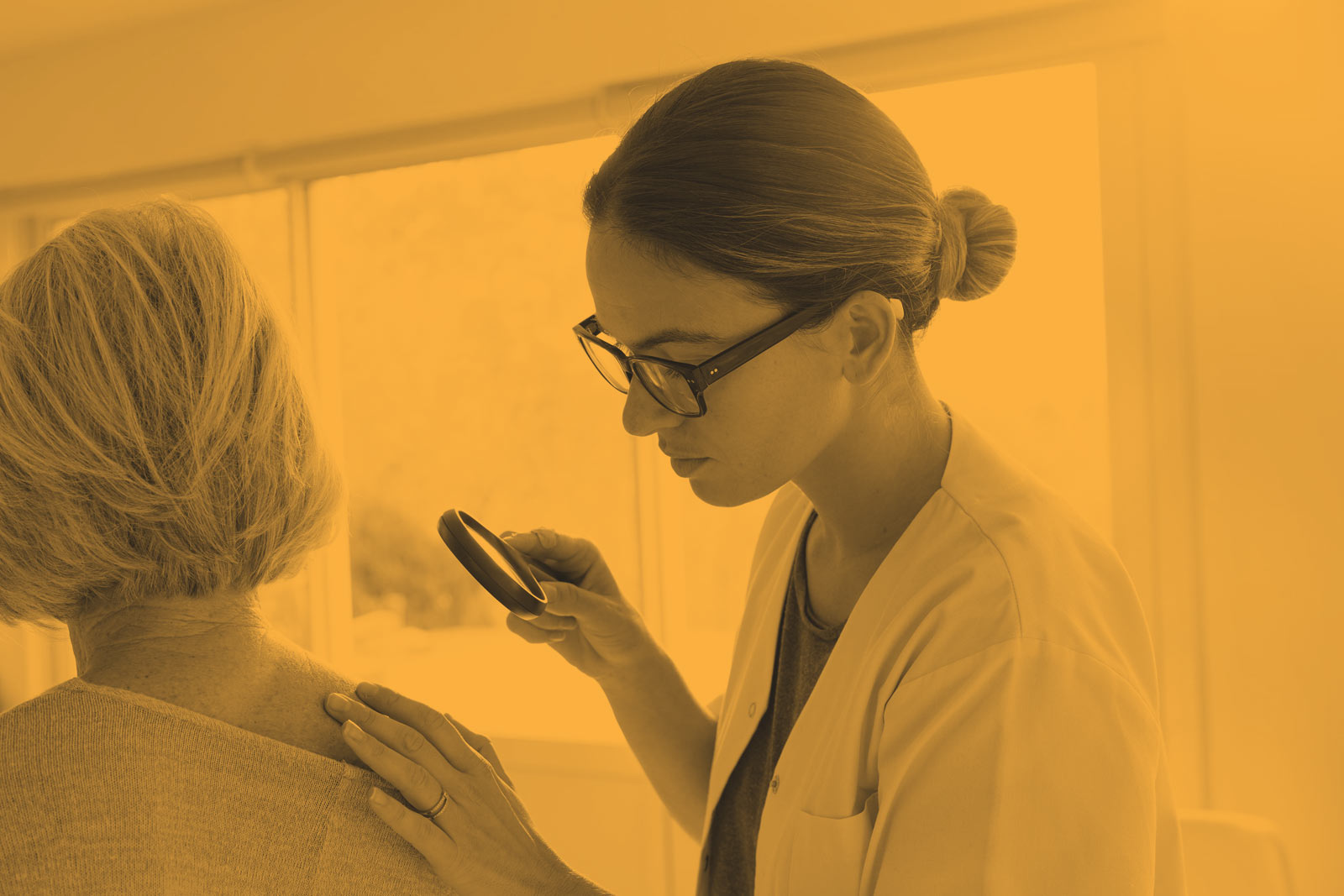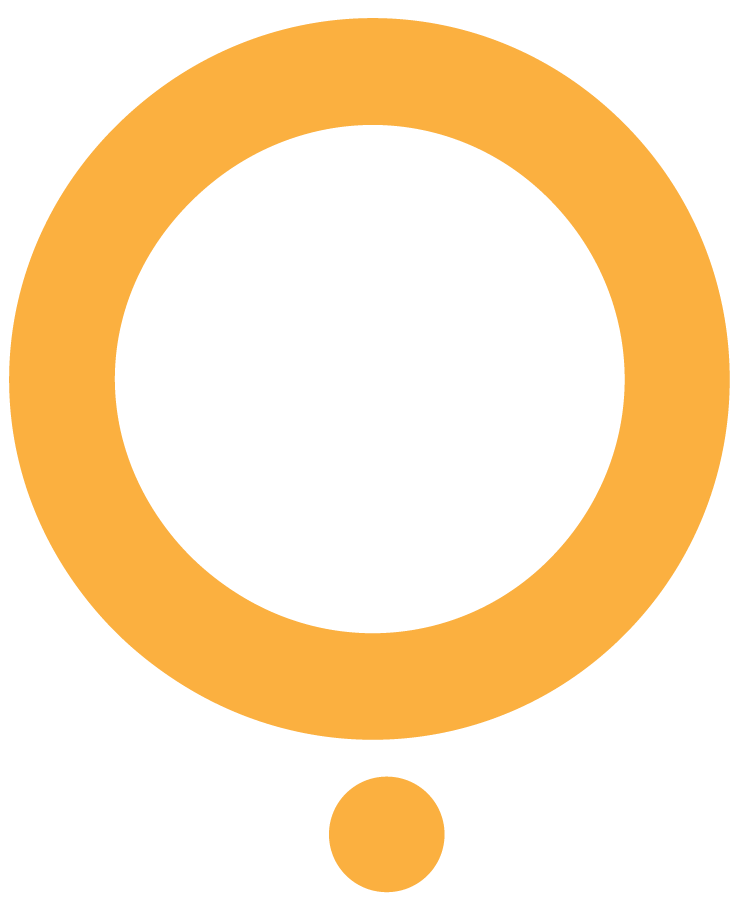 Articles and interviews about Skinopathy products and services.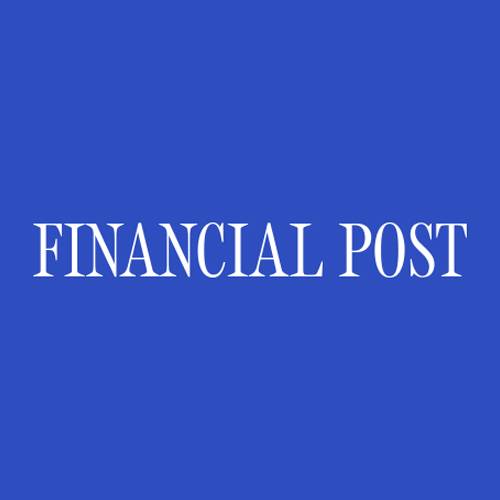 A.I. Being Developed for Skin Cancer Screening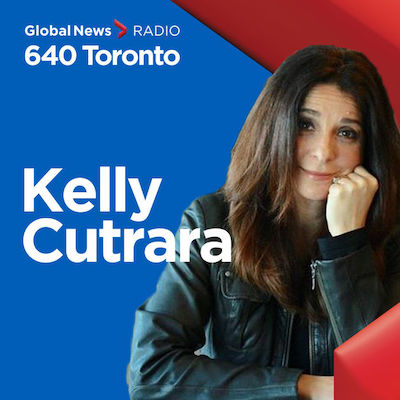 The AM640 Kelly Cutrara Show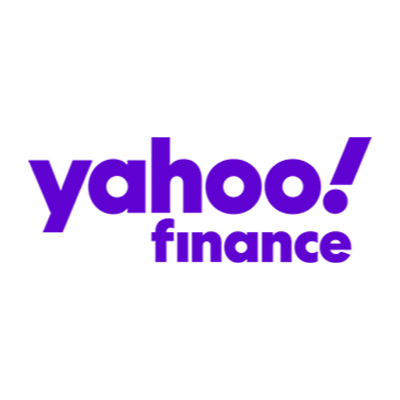 Skinopathy Files Provisional Patent for AI and AR Powered Technology that will Guide Skin Cancer Surgeries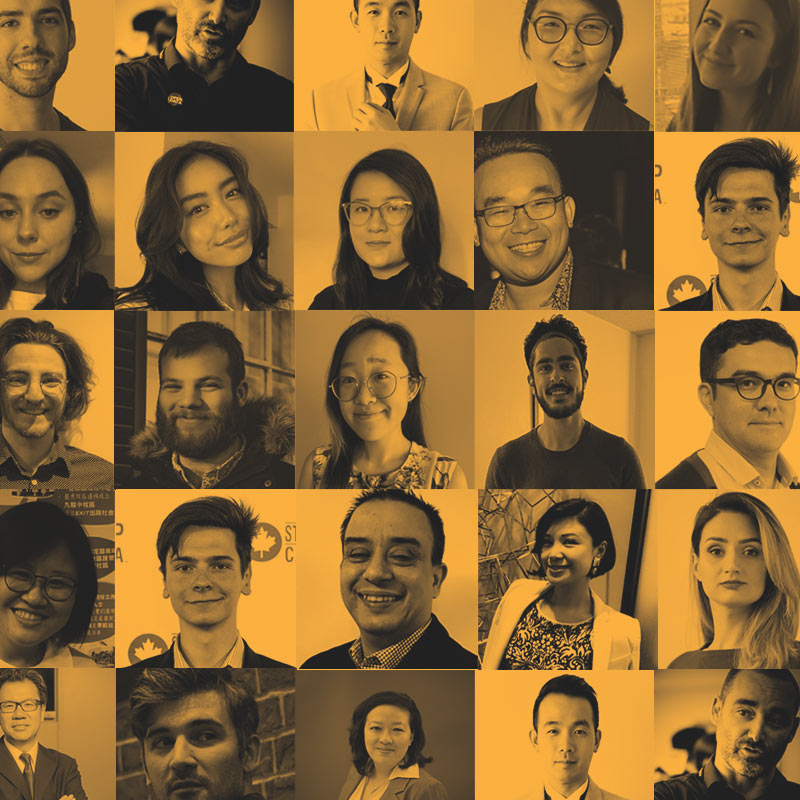 Doctors, technologists, and data privacy experts coming together to change healthcare.
Revolutionary medicine for tumultuous times
Please click on the link below for any press and investment inquiries.