Get in touch with our team of professionals to learn more about Skinopathy, its mission, or proprietary technology.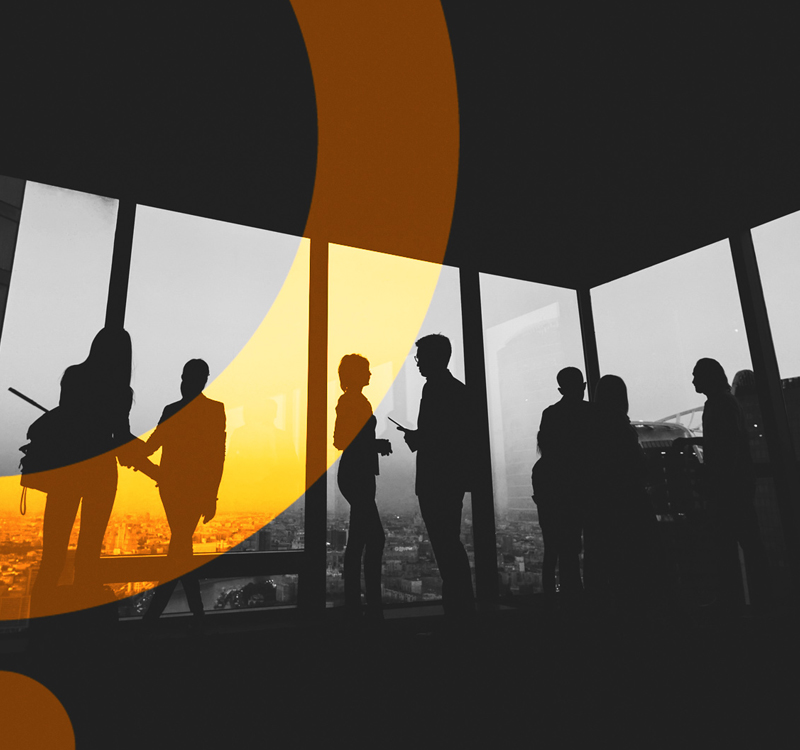 Address:
302 Sheppard Ave. West
North York, ON, M2N1N5
If you have any inquires don't hesitate to send us an email Please fill out the form or send your message.
Other ways to contact Skinopathy
Let's Get Social!
Reach out to us through you go-to social platform.