Not your run-of-the-mill tech company
We are doctors, data scientists, and patients who are using technology to fix the fundamental problems found in dermatology today.
Co-Founder, Chief Medical Officer, and Plastic & Reconstructive Surgeon
Dr. Hong has been practicing medicine in Canada for close to 40 years and is the Past President of the Ontario Medical Association, section of Plastic Surgery as well as the former Chief of Plastic Surgery at Rouge Valley Health System.
He received his medical degree from the University of Toronto; has an honours degree in Chemistry from Queen's University; and was trained by some of the world's most renowned surgeons, including Dr. Bruce Connell and Dr. Robert Flower. He was named the Chief of Plastic Surgery for EMAS Canada, a charitable organization that provides medical and dental care to under-serviced areas throughout the World. 
As an entrepreneur himself, he has successfully invested and exited several startups in Canada and abroad. Skinopathy is his most recent project and merges his passion for technology with his personal mission to find new and innovative ways to improve patient care. 
Dr. Colin Hong has a bustling plastic and reconstructive surgery practice in North York, Ontario, Canada. 
Certifications  
Royal College of Physicians and Surgeons of Canada

 

American Board of Plastic and Reconstruction Surgery

 

General Practice License in Ontario

 

National Board of Medical Examination (Part I, II and III)

 
Member 
American Society of Plastic and Reconstructive Surgery

 

Canadian Society of Plastic & Reconstructive Surgery

 

Canadian Aesthetic Plastic Surgery Society

 

International Society of Hair Restoration Surgery

 

Ontario Plastic Surgery Society

 

Ontario and Canadian Medical Association
Co-founder and Chief Executive Officer
Keith Loo is the CEO and Co-Founder of Skinopathy, a Toronto-based medical AI company developing advanced technologies for skin diseases and skin cancers. 
Keith has more than 20 years of product and business experience working with firms such as Logitech, HP, IBM, Microsoft, and others. Keith has worked also with some of the world's largest retailers, banks, telcos, and technology firms to build their Data & AI strategies and innovation labs. 
He is also a scale-up adviser and venture builder who advises high-potential, high-scale businesses on their technology, as well as go-to-market and growth strategies. He is heavily involved in the Canadian tech start-up community, and mentors, consults, and advises out of several incubators and accelerators in the Greater Toronto Area. 
Keith is an entrepreneurship instructor at the Schulich School of Business where he teaches and advises MBA and BBA students on how to build, grow, and sustain new ventures. 
Chief Operations Officer & Physician
Dr. Chan has a Masters of Health Management from McMaster University, Honours Degree with double major in Human Biology and Psychology from the University of Toronto, Medical Degree from St. George's University, and Post Graduate training as an R1 & R2 General Surgery Resident at Yale New Haven Hospital.
After completing her Masters, Dr. Chan focused on integrative care and patient management. She managed and helped establish a new Dermatology practice in midtown Toronto, the Canadian Dermatology Centre. Utilizing digital solutions, she optimized care and streamlined management for skin cancer patients with a multidisciplinary approach.
In 2013, she began taking yearly short-term missions to China as a surgical assistant and ward physician for the Yunnan Surgical Team. However, her primary interest is in healthcare equality and improving patient care through first-class services.
She became the Chief Operating Officer of Skinopathy in the summer of 2020 where she is able to dedicate her time finding new ways to provide Canadians with proper skin cancer screening options.
Certifications  
National Board of Medical Examination (Part I, II and III)

 
Ray has over 20 years of technology experience from startups to global enterprises. He is also the Open Source and Cloud Native Computing Lead on the Global Black Belt Team at Microsoft. Focusing on Infrastructure as Code, Microservices, DevOps culture and process to help organizations build Cloud Native Applications.
He leads, advises, and trains Fortune 100 companies in the following technology specialties: Azure, Linux, Docker, Kubernetes, Bash, Full Stack Web Development: [Vue.js, Ember.js, NodeJS, Ruby, Python, MongoDB, MySQL, Redis], infrastructure and configuration management with Hashicorp Packer, Terraform and RedHat Ansible.
He was formerly Co-Founder and Chief Technologist at People & Code, a technology studio in Toronto, Ontario Canada.
He is also a maker, speaker, technologist and educator at organizations such as The Yorkville Media Centre, Seneca College, and Centennial College.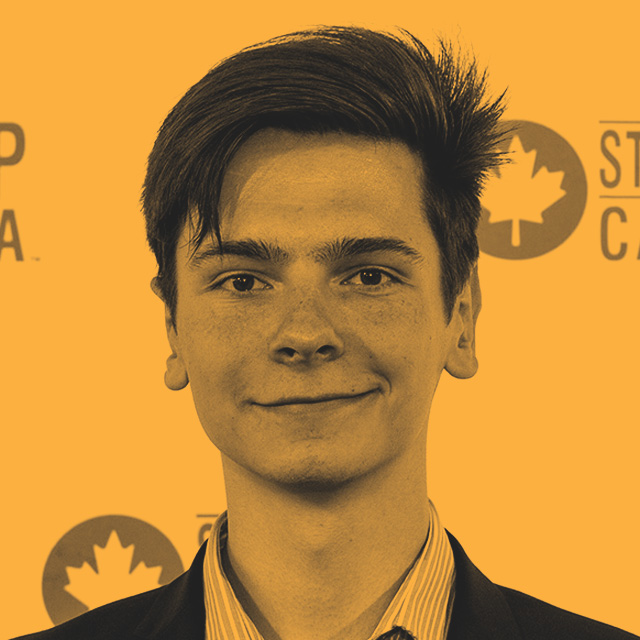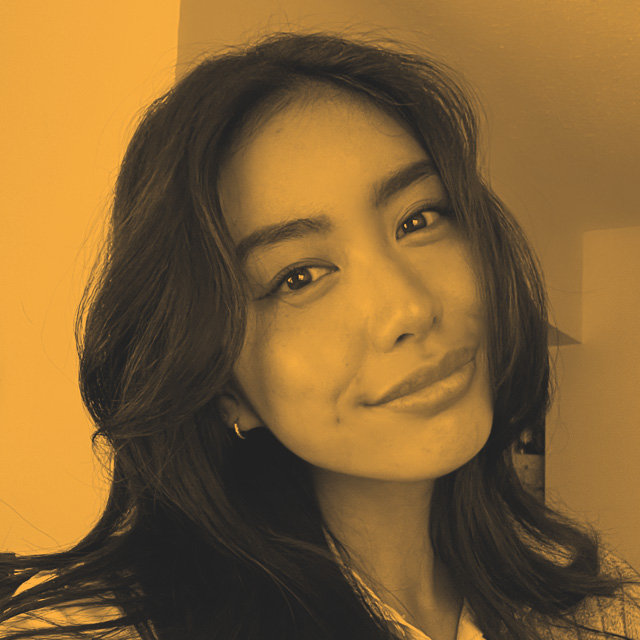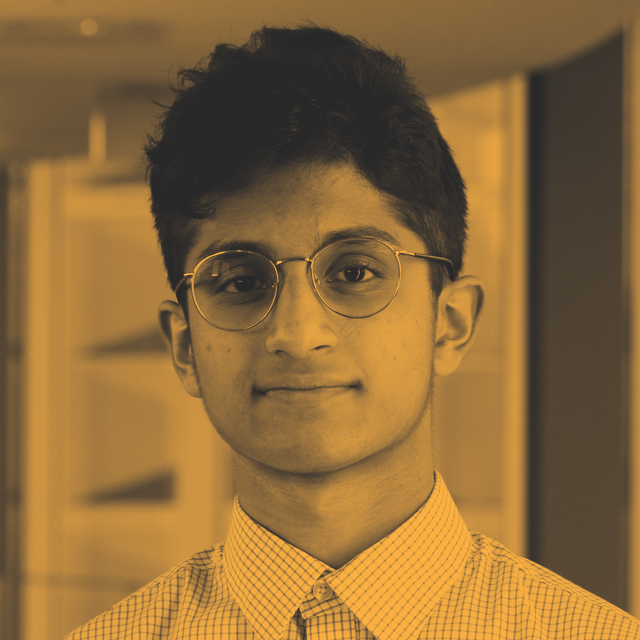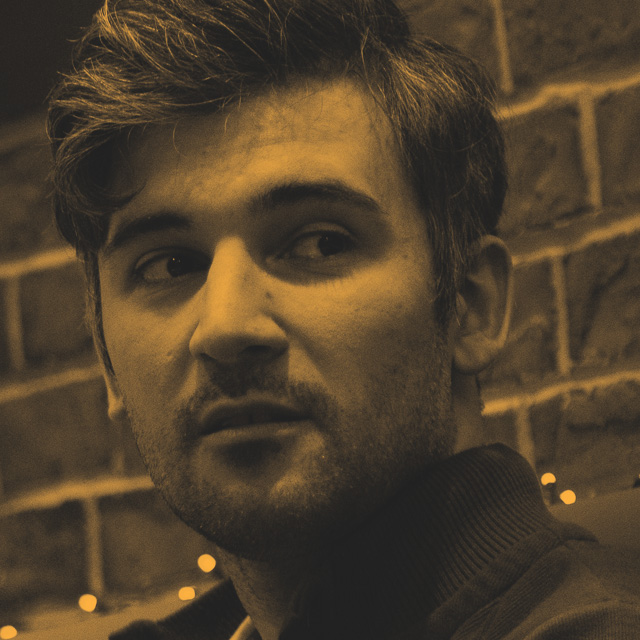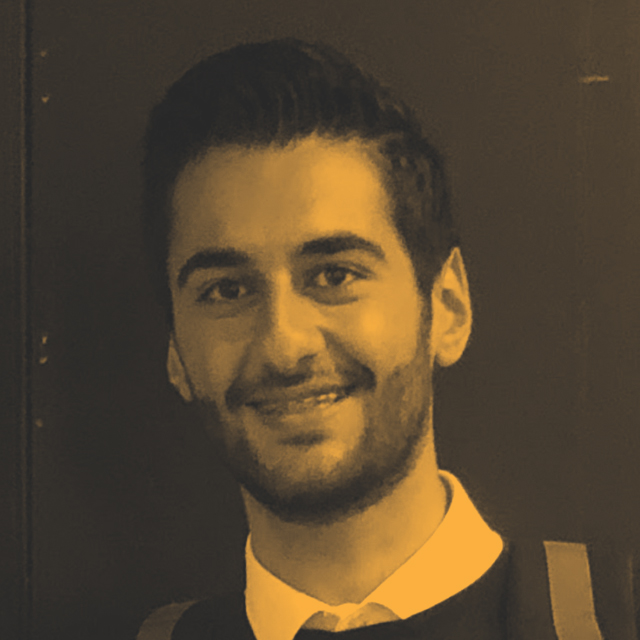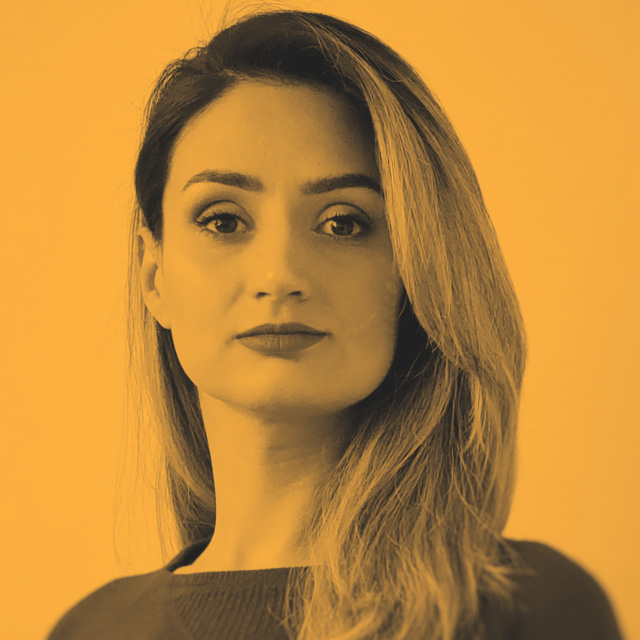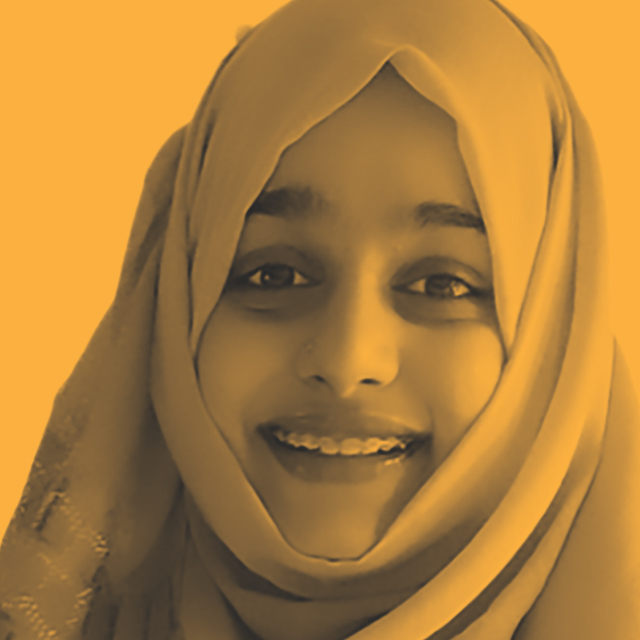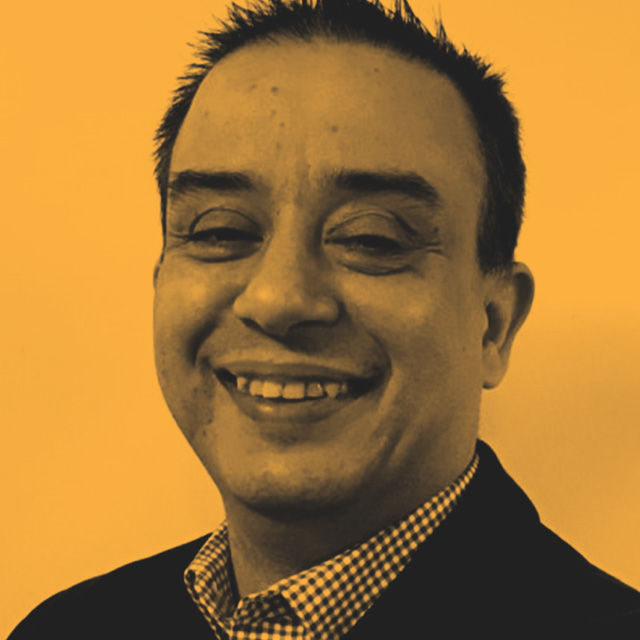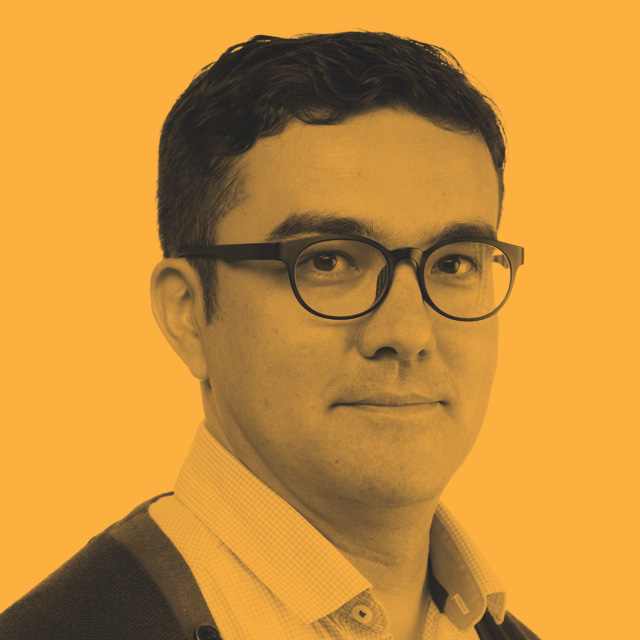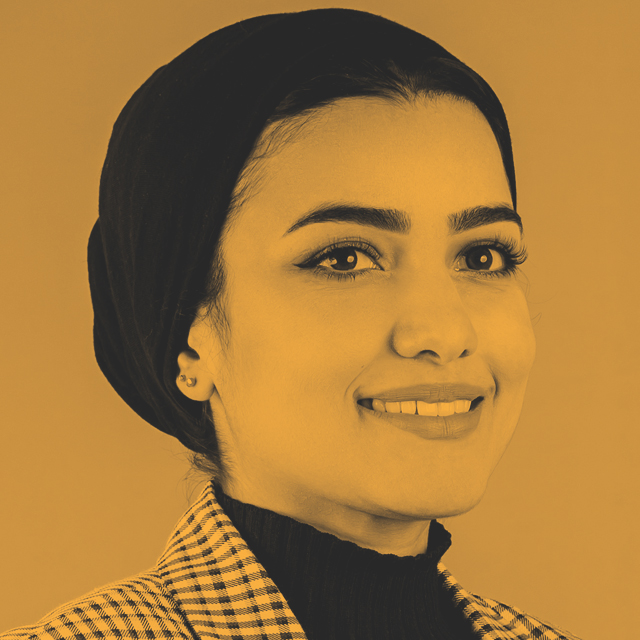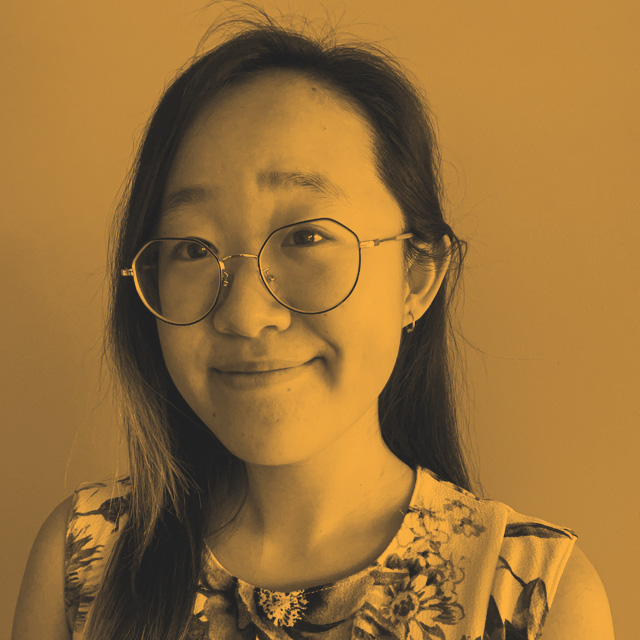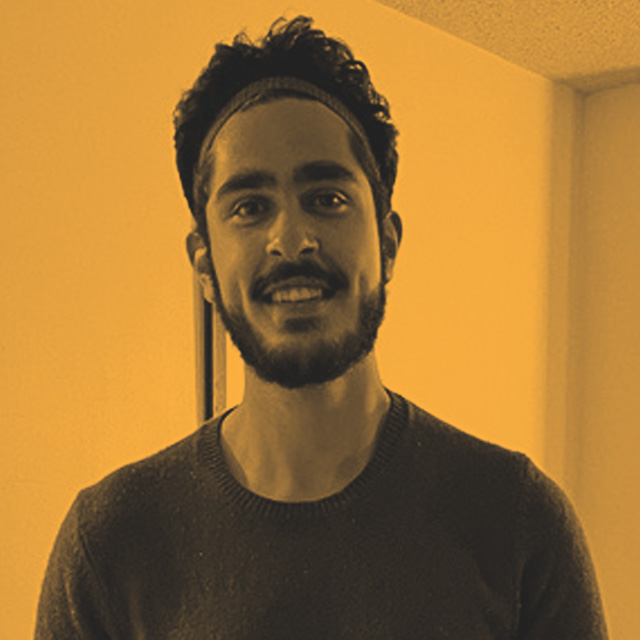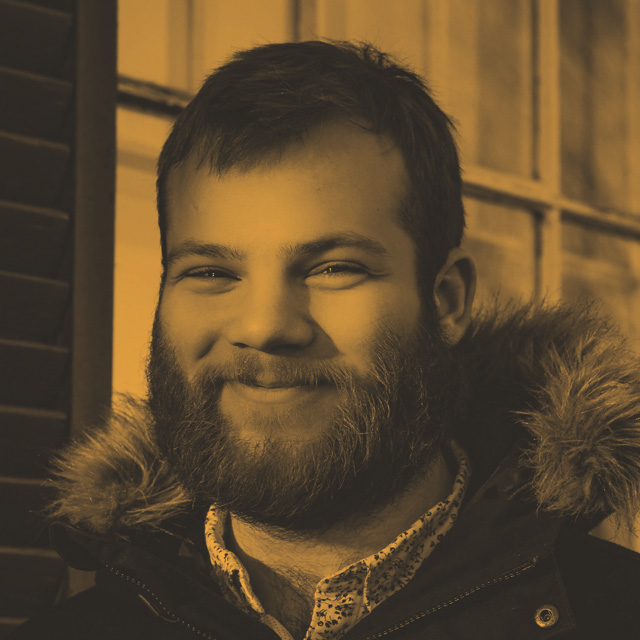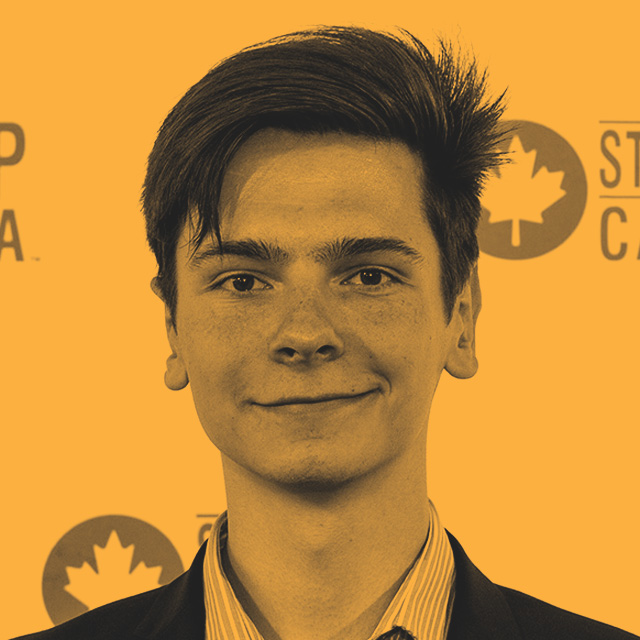 Alexander
Anthea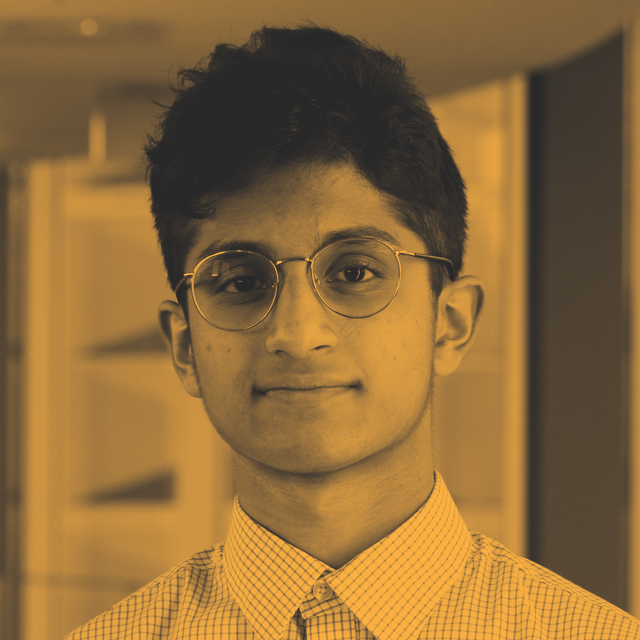 Ayan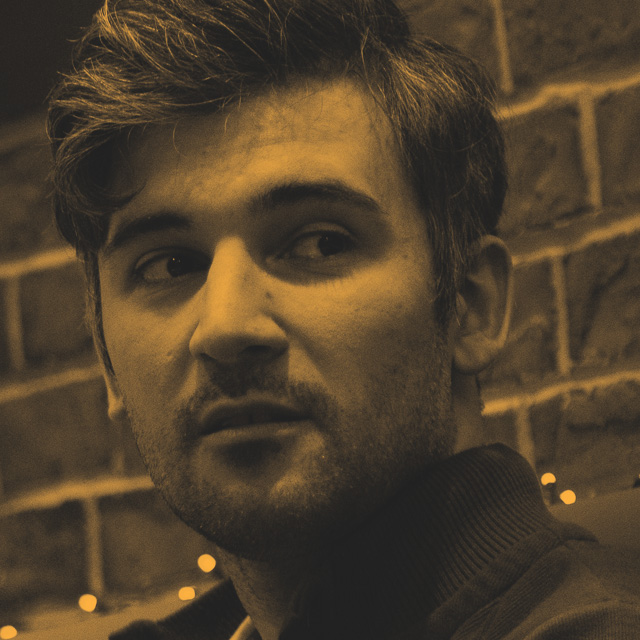 Burak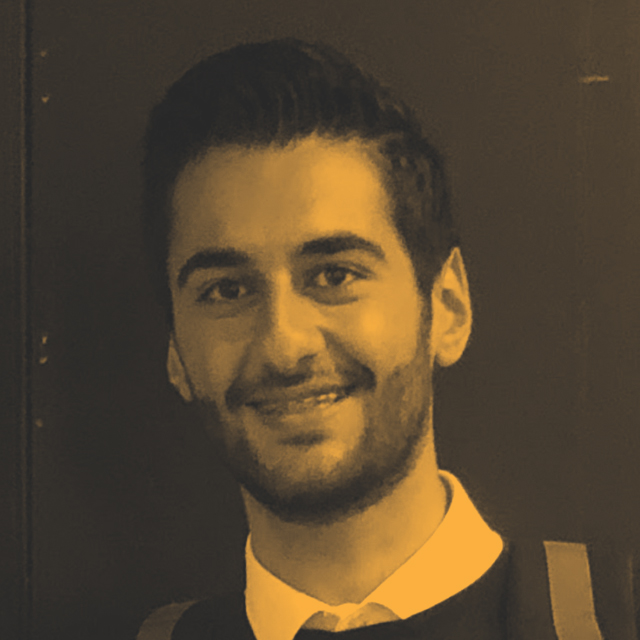 Emad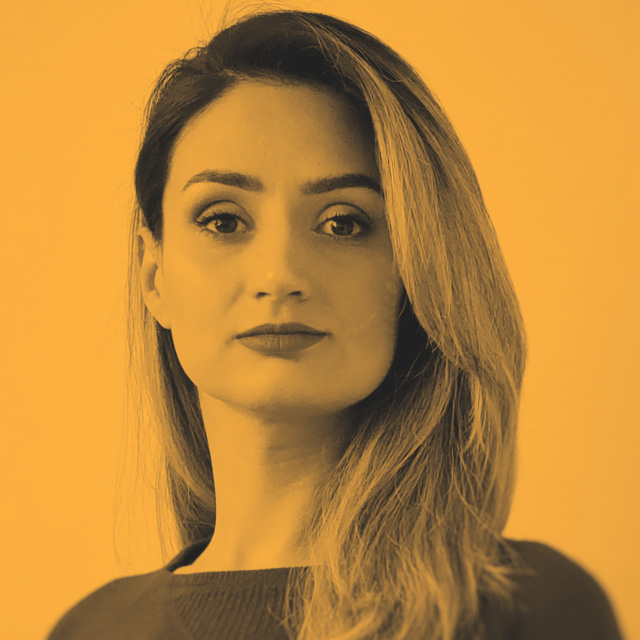 Mahla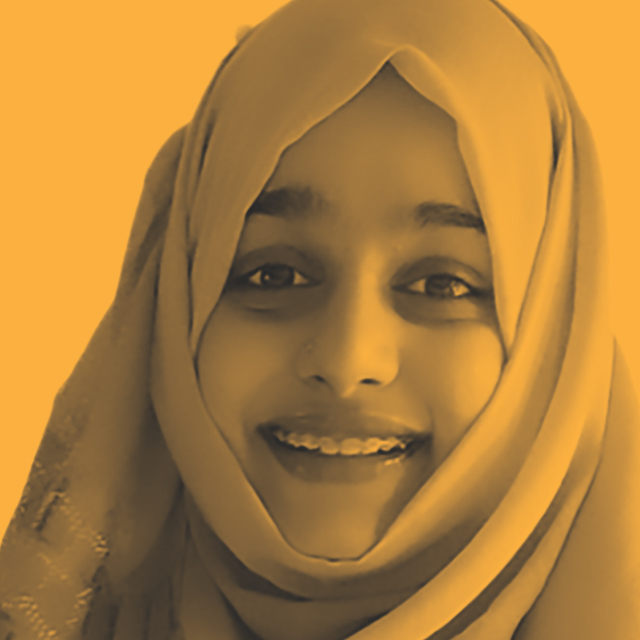 Masooma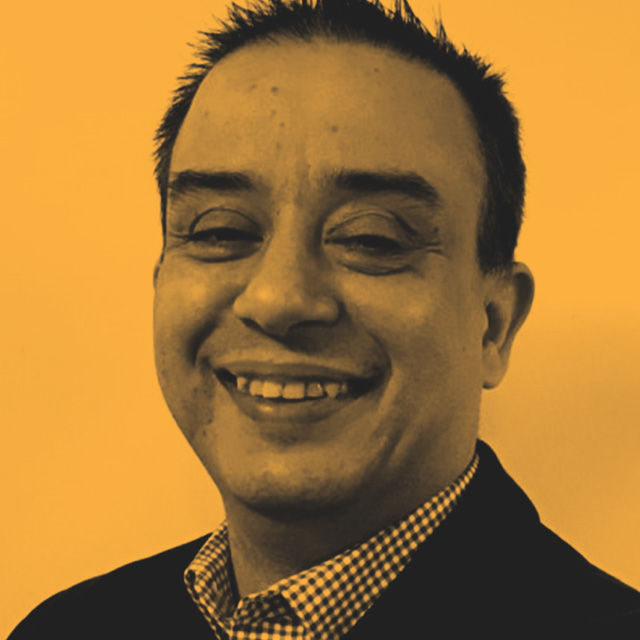 Rakesh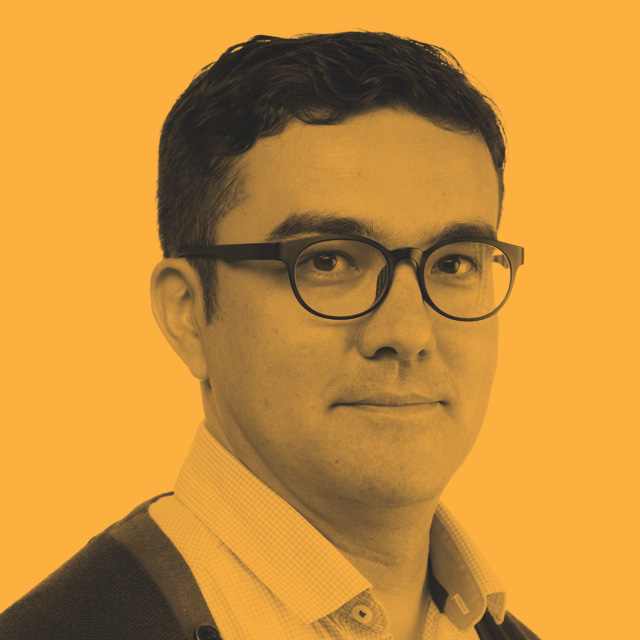 Rayis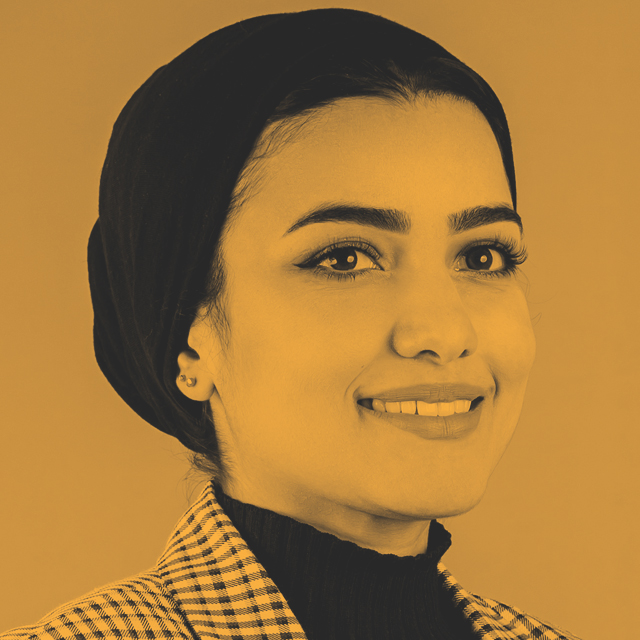 Rim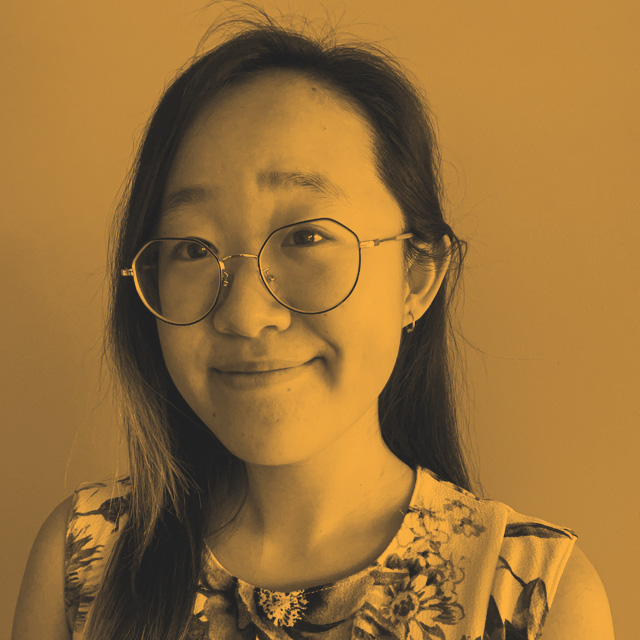 Sarah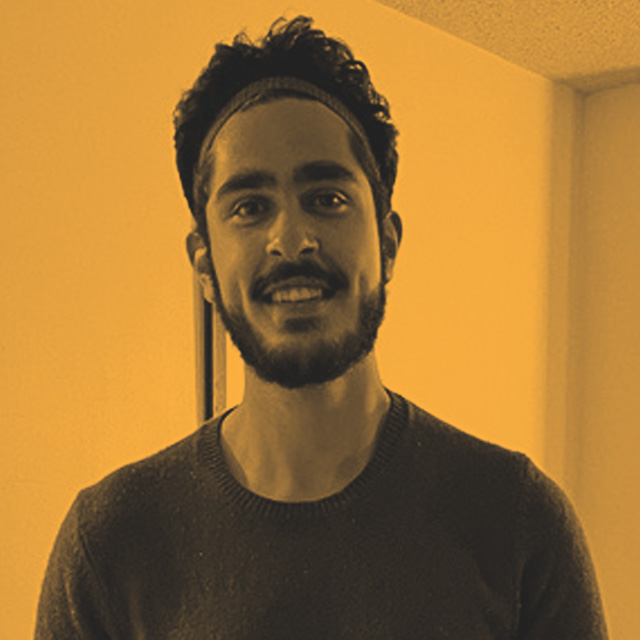 Salim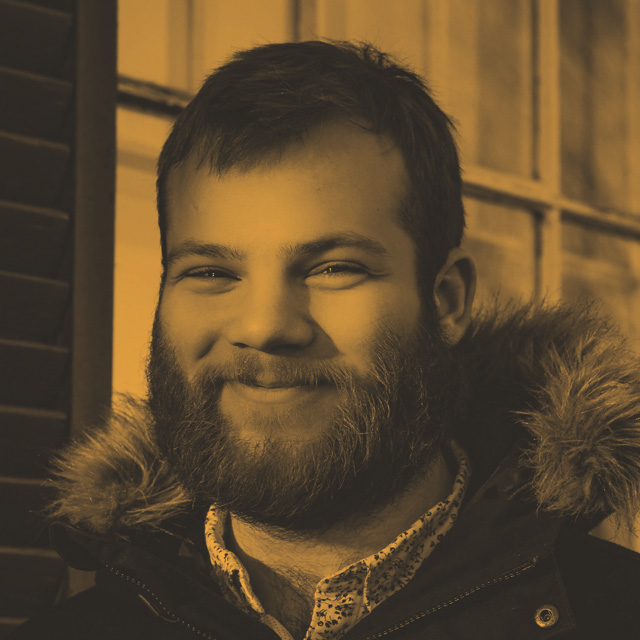 Thomas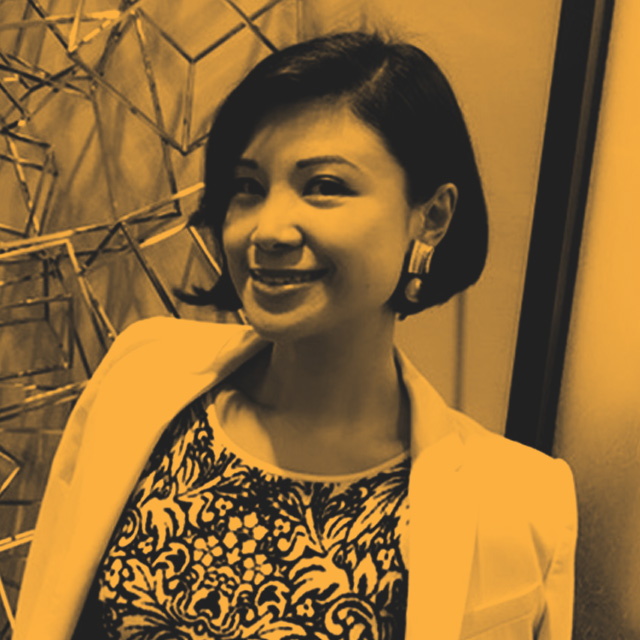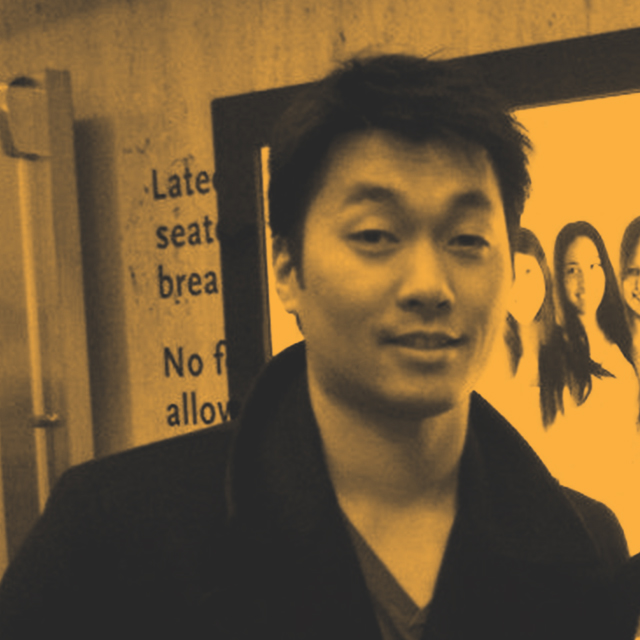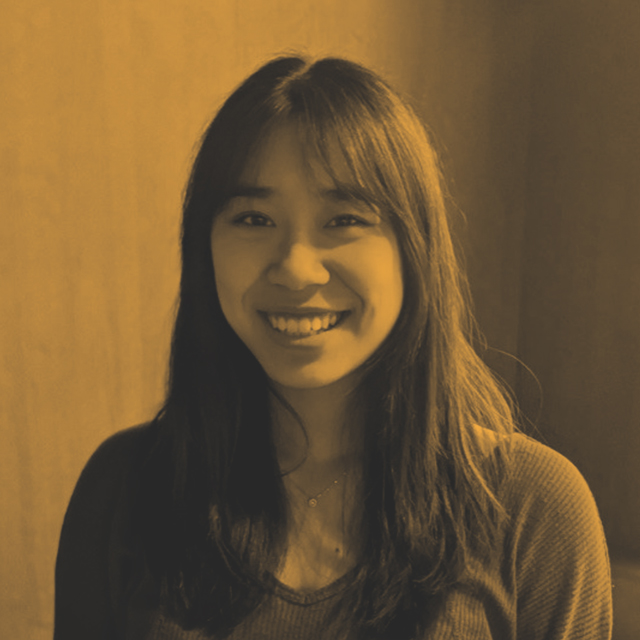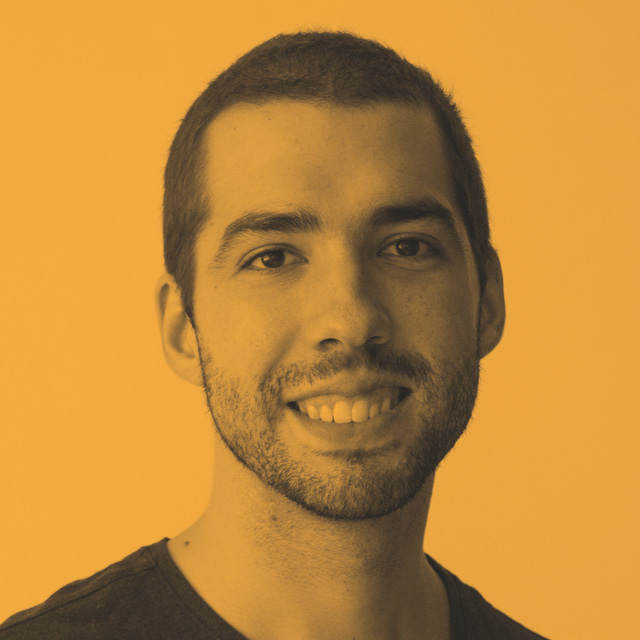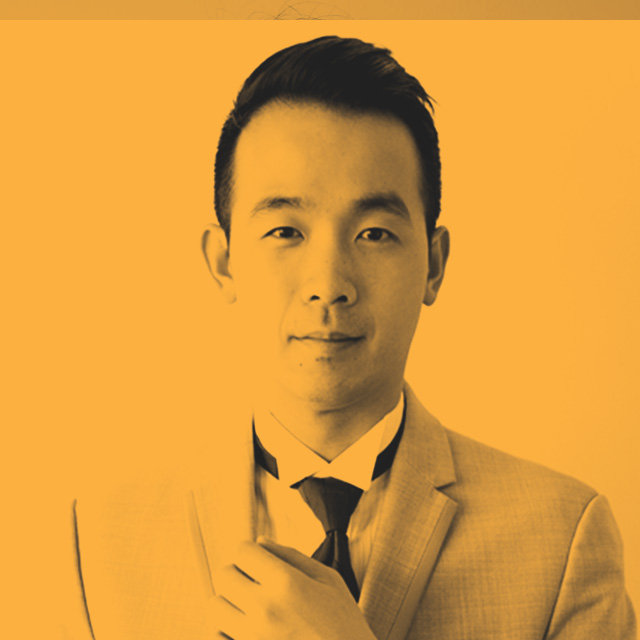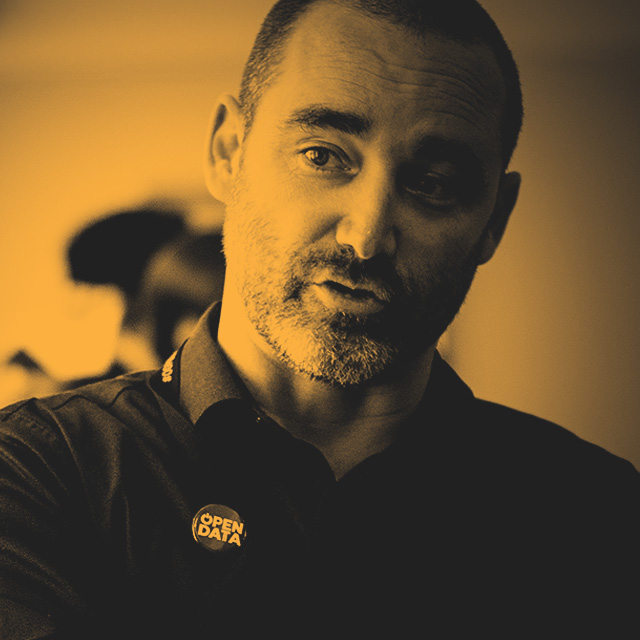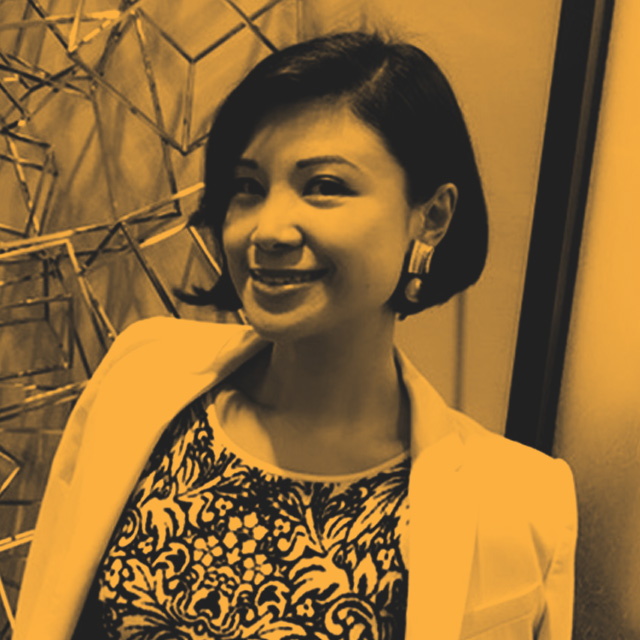 Dolly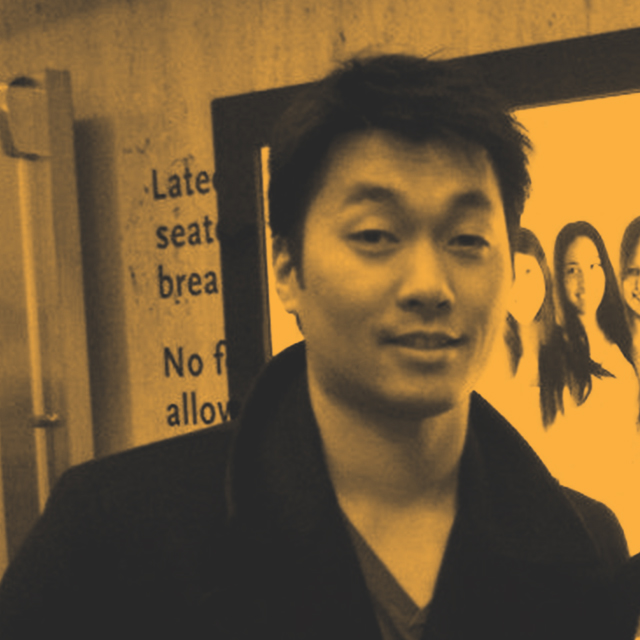 Gus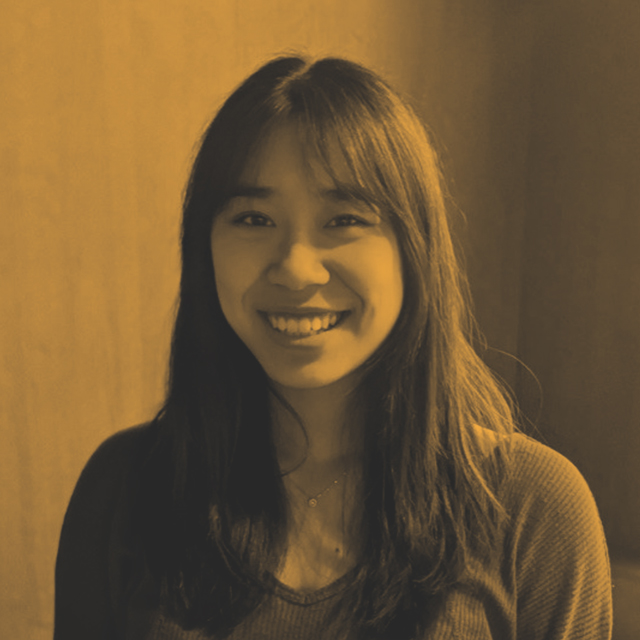 Janice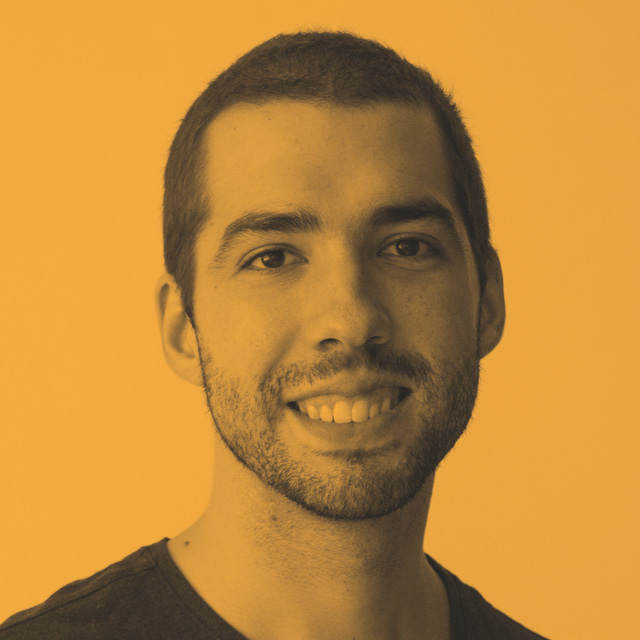 Marco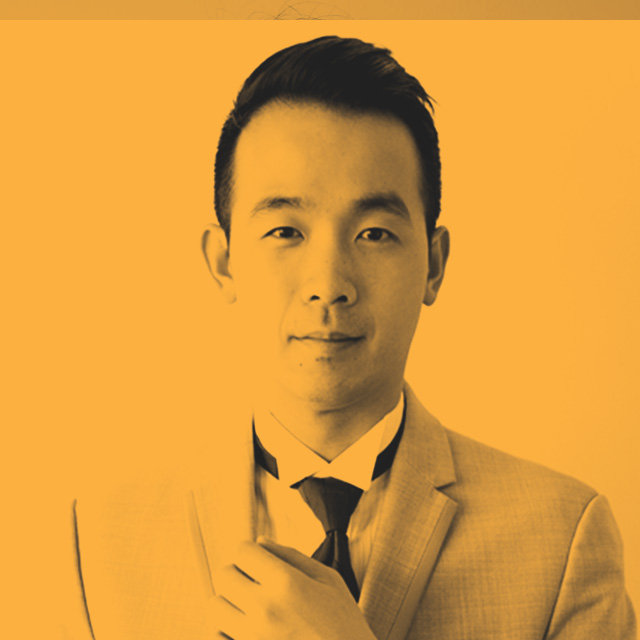 Pierre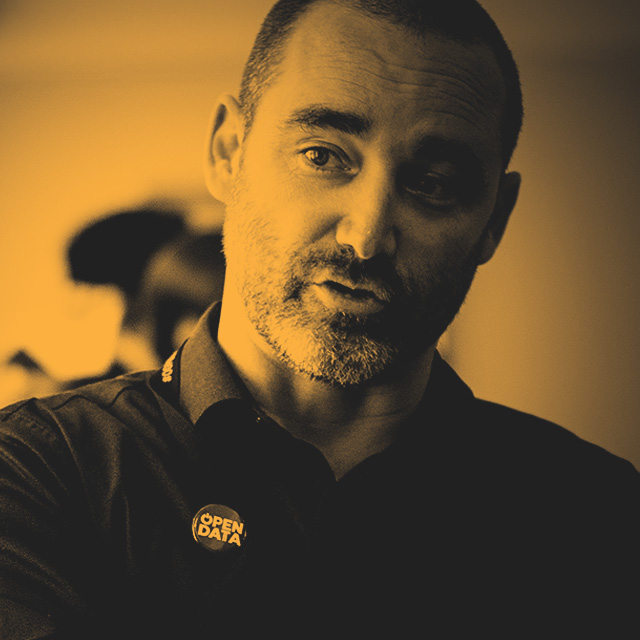 Richard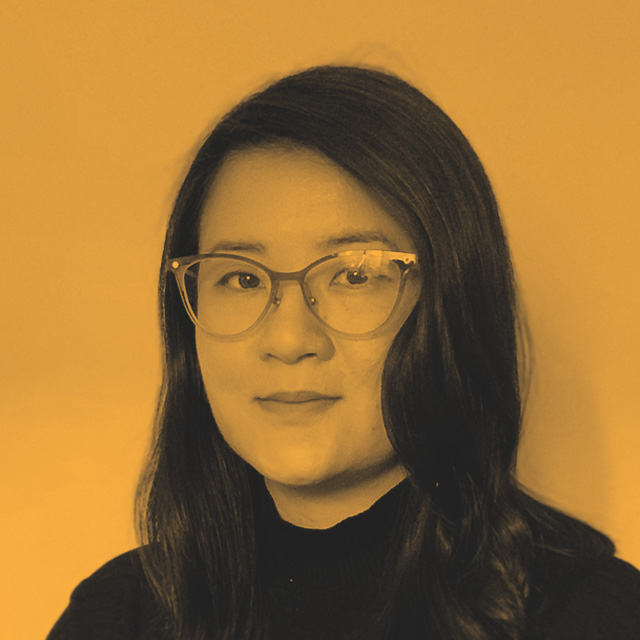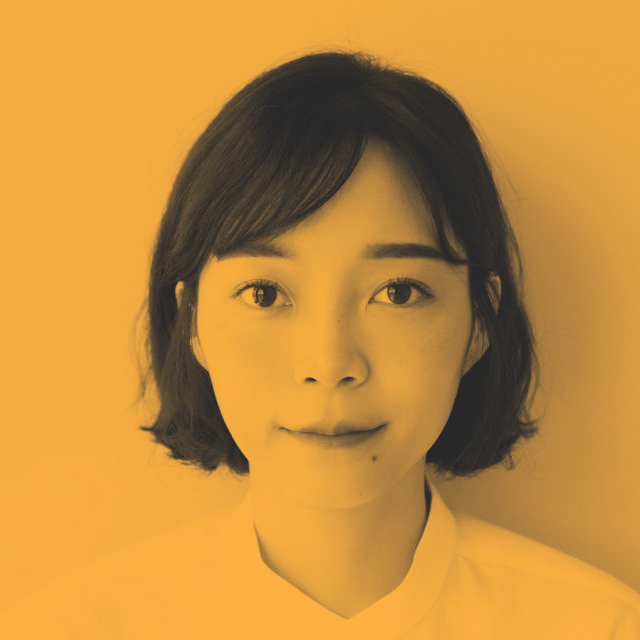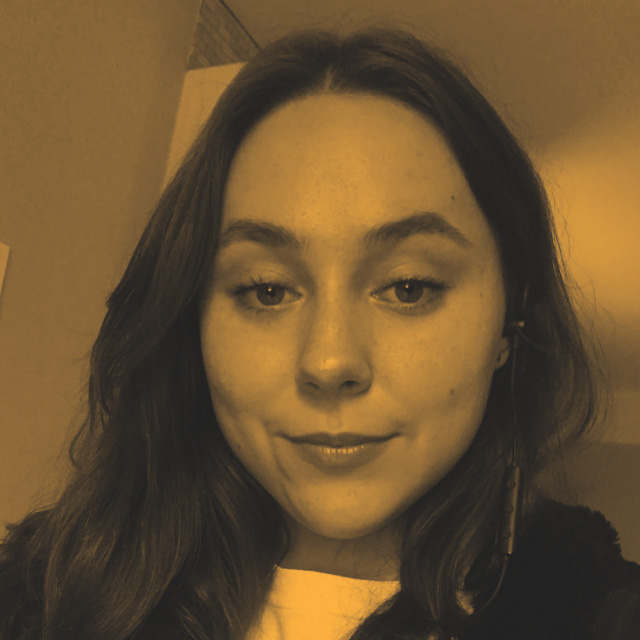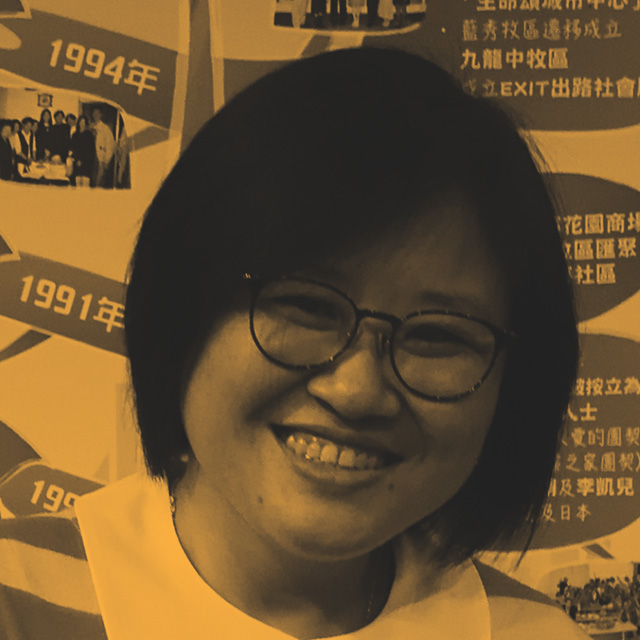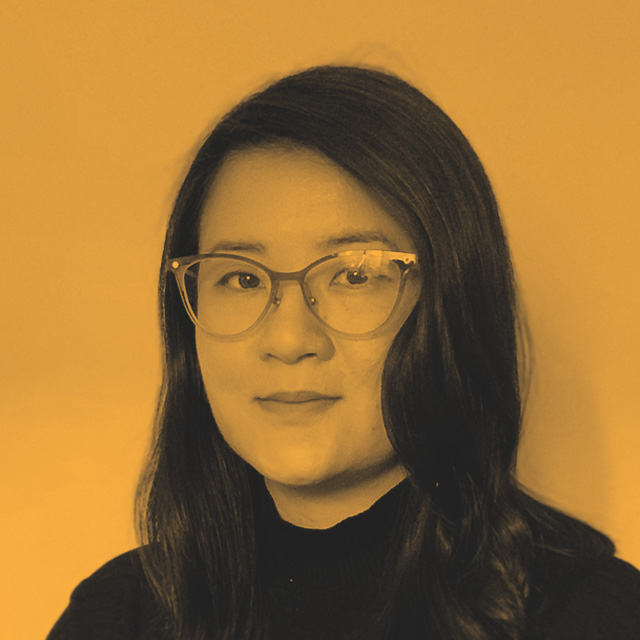 Alison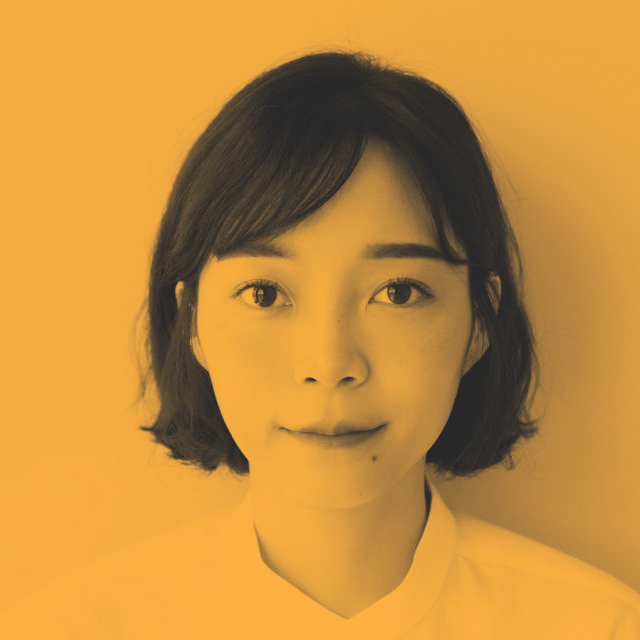 Carrie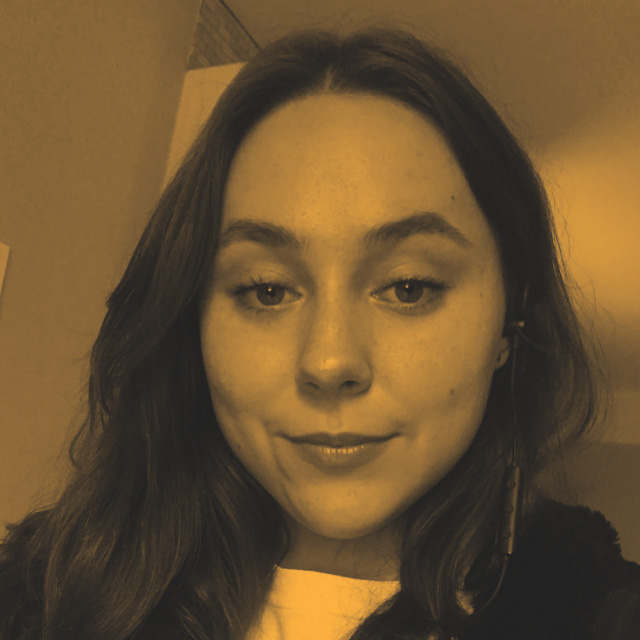 Katherine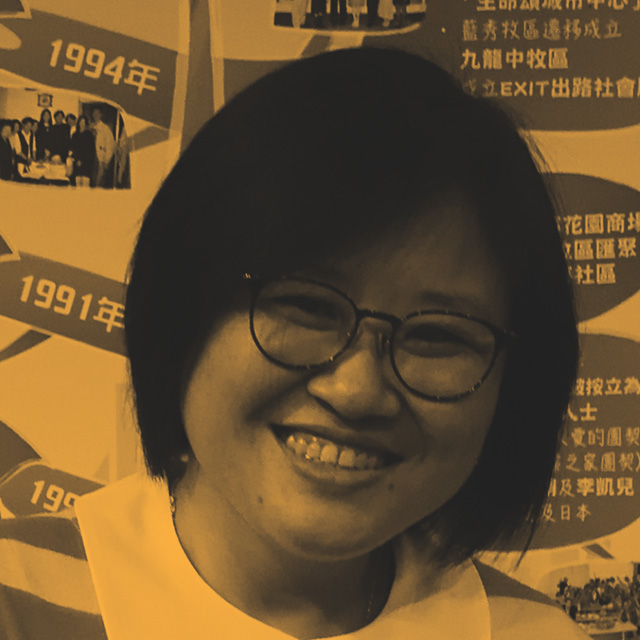 Lisa