The L'Oréal Summit on Skin Care & Health was an incredible experience for our team! We can't wait to work with you all again soon!
El Summit de L'Oréal sobre Cuidado de la Piel y Salud fue una experiencia increíble para nuestro equipo. ¡No podemos esperar para trabajar con todos ustedes nuevamente pronto!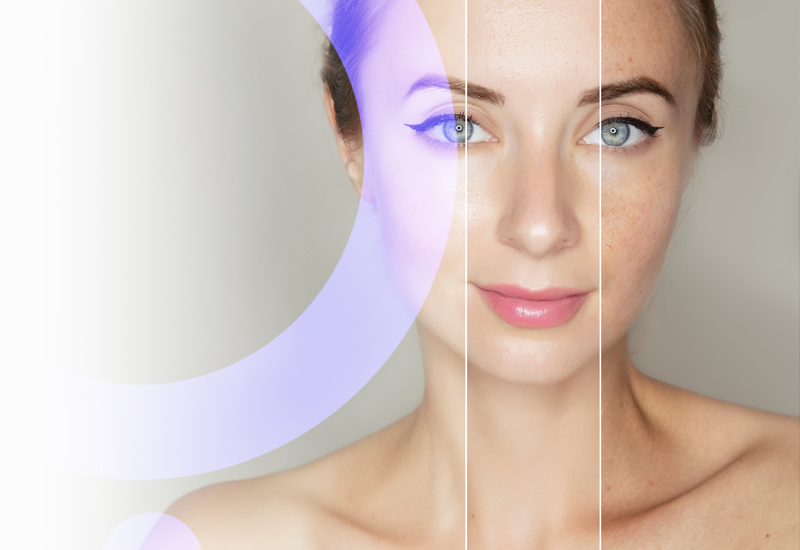 Skinopathy Presentations
Presentaciones de Skinopathy
Pixel Perfect / Pixel Perfecto
The Current State of Artificial Intelligence and how it is changing society in ways never imagined before. (coming soon)
El Estado Actual de la Inteligencia Artificial y cómo está cambiando la sociedad de maneras nunca antes imaginadas. (próximamente)
From Rashes to Radiance / De Erupciones a Radiante
How is AI revolutionizing dermatologists, cosmeceuticals, and pharmaceuticals? (coming soon)
¿Cómo está revolucionando la IA a los dermatólogos, los cosmeceúticos y la industria farmacéutica? (próximamente)
Skinopathy Company Profile / Perfil de la Compañía Skinopathy
One-pager on Skinopathy, our history, our products, and our future
Un resumen de una página sobre Skinopathy, nuestra historia, nuestros productos y nuestro futuro.