Kelly Cutrara Talks to Skinopathy CEO, Keith Loo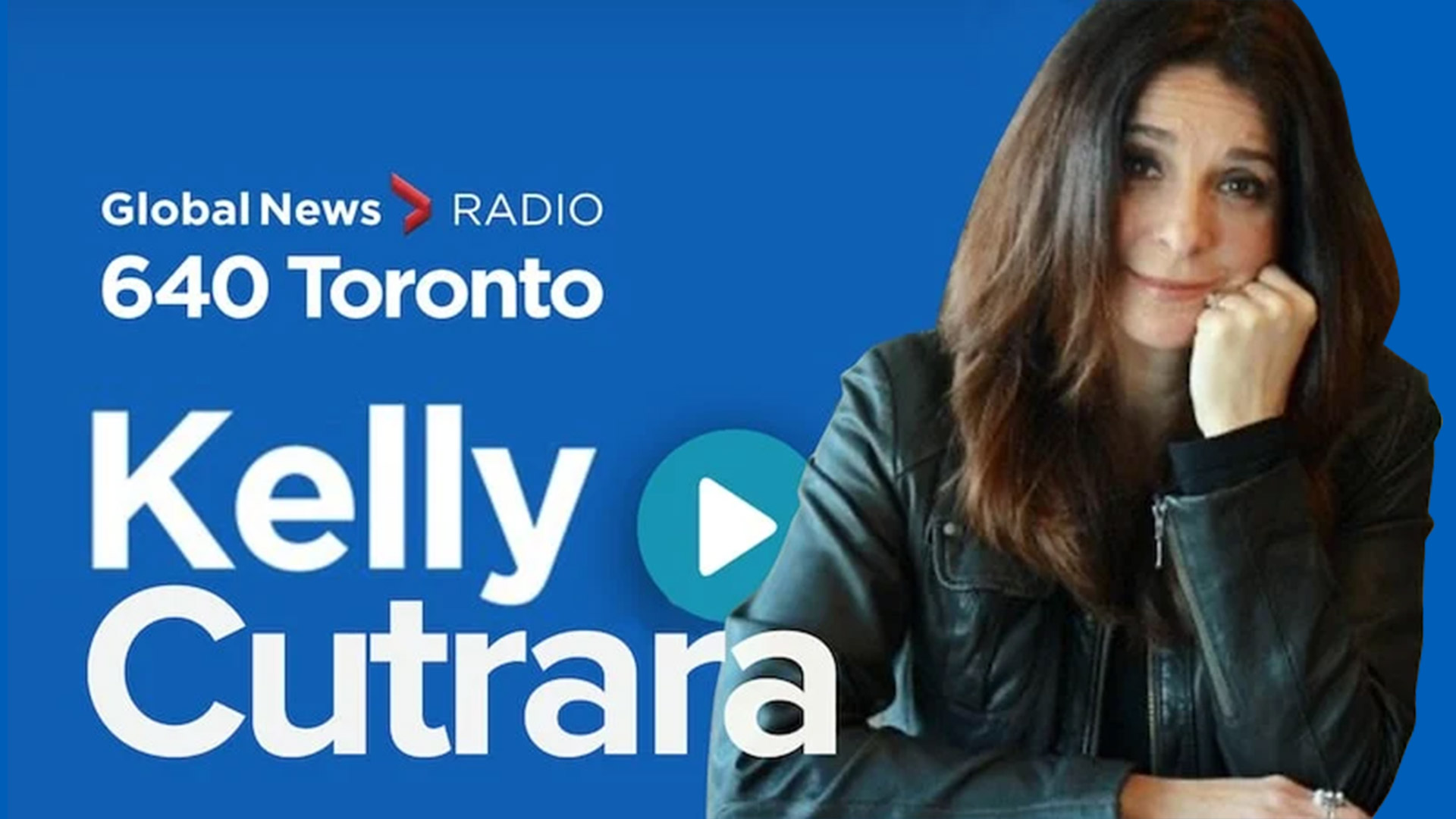 Skinopathy, alongside the Melanoma Network of Canada (MNC), the Canadian Skin Cancer Foundation (CSCF), and the Save Your Skin Foundation (SYSF), are announcing the #StopWaiting campaign as part of their Digital Health Week celebration taking place November 29 to December 5, 2021.
Skinopathy Inc. is happy to welcome Abe Evreniadis as the first member to our newly established Board of Advisors. Mr. Evreniadis is both an...
If you have any concerns regarding skin cancer, we invite you to visit
GetSkinHelp.com
and get your screening today.
While our team is diligently and industriously developing cutting-edge technology and setting new standards of practice in the medical field, it does not mean we do not have time to answer your questions.
info@skinopathy.com
1.833.272.SKIN (7546)